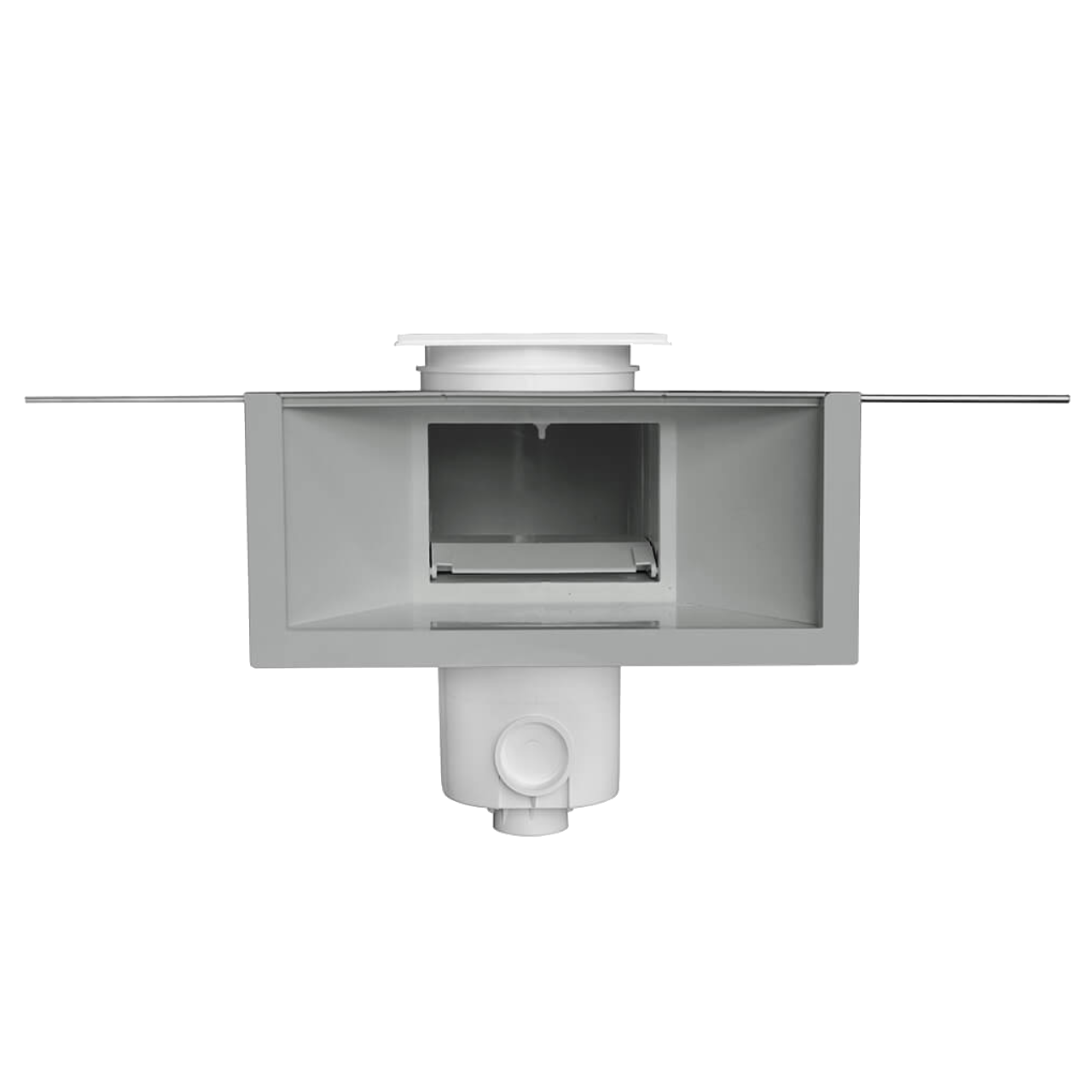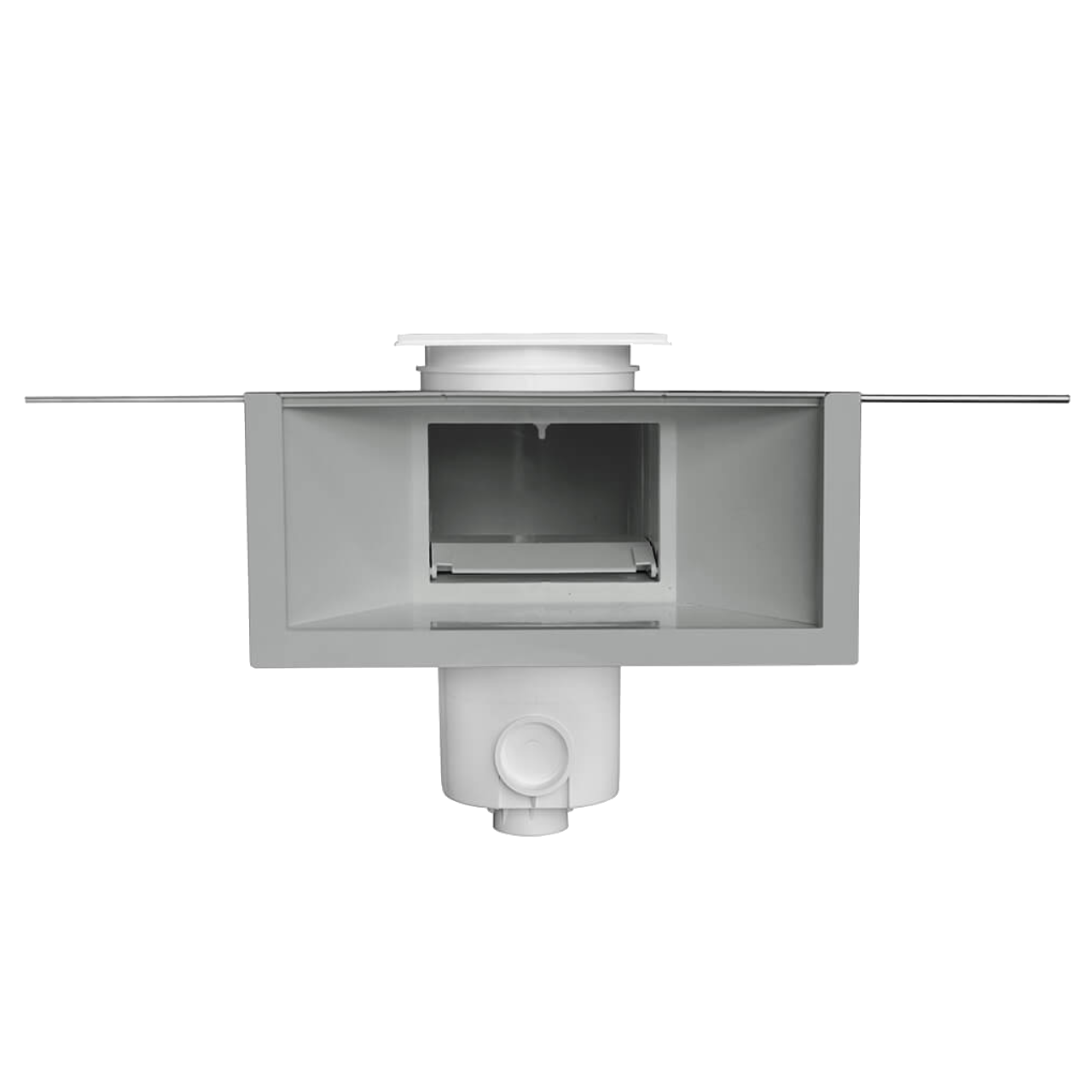 BWT Überlaufskimmer SL119-M-MR
Sammelt verlässlich Schmutzpartikel wie Blätter, Insekten, etc.
Available, delivery time: 2-4 days
The shipping costs are € 10,- for international shipping.
Orders over € 200, - have free delivery, unless otherwise stated in the checkout. Delivery will be made within 3 - 4 business days after sending the order confirmation.
We want you to be completely satisfied with the purchase of your BWT product. If you are not, we will refund the full purchase price.
To do this, please let us know the reason for your dissatisfaction via the contact form and provide us with your contact details. For further processing, we will then contact you personally as soon as possible.
Pay conveniently with credit card, online banking, PayPal, Klarna, Apple Pay or other available payment methods.
Inform me when the product is available as a special offer.
High-Level-Skimmer mit selbstschneidenden Schrauben
Hebt den Wasserstand um bis zu 10 cm
Große Saugöffnung und Verlängerung
Einbau bündig mit Pool-Oberkante
Anschlüsse: 2" Innengewinde für Saugleitung, 50 mm Überlauf-Anschluss
Der Überlaufskimmer befindet sich unmittelbar unter dem Randstein und hebt die Wasserlinie Ihres Pools auf 5 cm unter Beckenoberkante an. Der Skimmer säubert die Wasseroberfläche und sammelt z.B. Blätter, Insekten oder auch kleines Spielzeug auf - und erweckt dabei den Anschein eines "Überlaufpools" durch die hohe Wasserlinie.


Vorteile eines Überlaufskimmers:
Sie brauchen keinen Überlaufpool, sondern können diesen Skimmer einfach in jeden Styroporpool einbauen.
Der Wasserstand ist bis zu 10 cm höher als ohne diesen Skimmer - also ca. 5 cm unter der Pool-Oberkante. Der High Level Skimmer schließt dabei bündig mit der Pool-Oberkante ab.
Sie brauchen keine Extra-Verrohrung
Der High Level Skimmer hat alles mit dabei, was für den Einbau nötig ist. Er wird bündig zur Styroporstein-Oberkante gesetzt, so ergibt sich der extrem hohe Wasserstand bei diesem einzigartigen Skimmer. Der Edelstahl-Querträger bietet Stabilität. Der BWT Überlaufkimmer aus UV-beständigem ABS kann diskret unter den Randsteinen angebracht werden und ermöglicht einen besonders hohen Wasserstand - bis max. 5-7 cm unter der Beckenoberkante! Der High-Level-Skimmer wird unmittelbar an der Oberkante des Beckenkörpers platziert und mit dem mitgelieferten Befestigungskit (Gewebe + Faserzement) fixiert. Eine integrierte querliegende Metallstrebe stabilisiert den Skimmer zusätzlich.
Erstklassige Produkte, großartiger Service
Bester Service im Onlineshop