Limescale solutions for your bathroom
BWT technologies reduce the limescale content in water - that is why unsightly limescale deposits in the shower and bathroom are no longer a problem. This means less cleaning effort, more time for you!
Turn hard into soft water!

BWT pearl water systems turn hard water into "silky soft BWT pearl water".
Depending on the region, our water is enriched with different minerals - including calcium, which is mainly responsible for water hardness. Regions with very hard water struggle with limescale deposits in everyday life.
BWT pearl water systems, which work according to the ion exchange principle, remove the hardness-causing substances from the water and thus transform it into silky soft BWT pearl water - and this at the highest quality and hygiene standards.
Enjoy - Protect - Save
Noticeably softer skin, smoother, shinier hair and cuddly soft towels. A change you can see and feel!

Bathroom inspirations
Upgrade your bathroom with high-quality skin care products.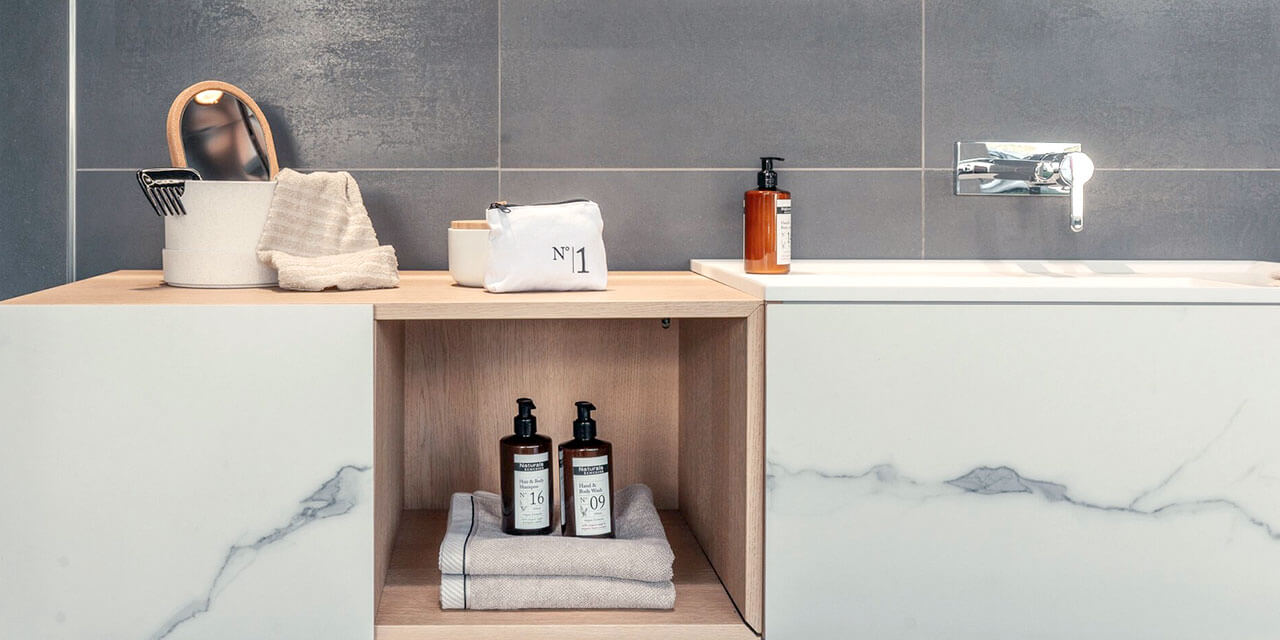 Top-class products, great service
Professional services for you in our online shop