Silky-soft BWT Pearl Water
BWT softener transform hard water into silky-soft "BWT Pearl Water".
Depending on the region, our water contains various minerals, including calcium, which is the main culprit when it comes to water hardness. Households where the water has a high hardness grade run into costly problems and the attendant unpleasant side-effects on a day-to-day basis.
We have therefore developed our leading BWT Perla technology, which is unique worldwide and transforms even extremely hard water into silky-soft Pearl Water. For the highest quality and hygiene standards.
Top Combination for the best water in your home

If you are building a new house, you should plan in good time. The right water treatment secures your investment for many years. But also when renovating or remodelling, you should discuss the most important points with your plumber.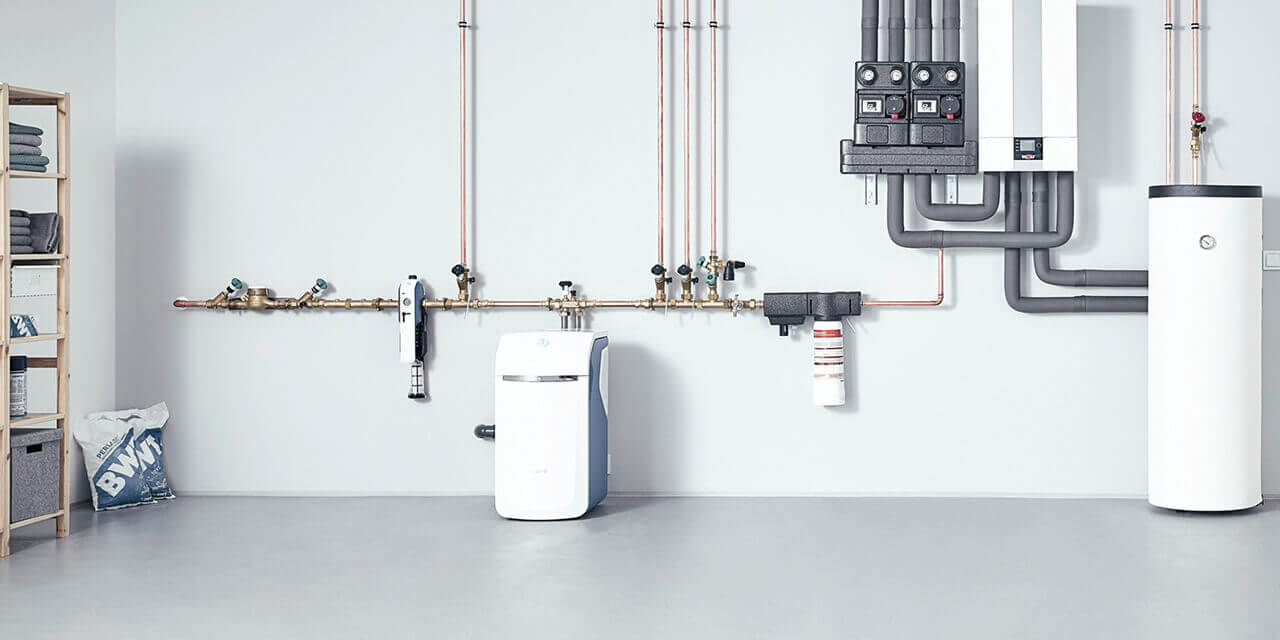 Top-class products, great service
Professional services for you in our online shop