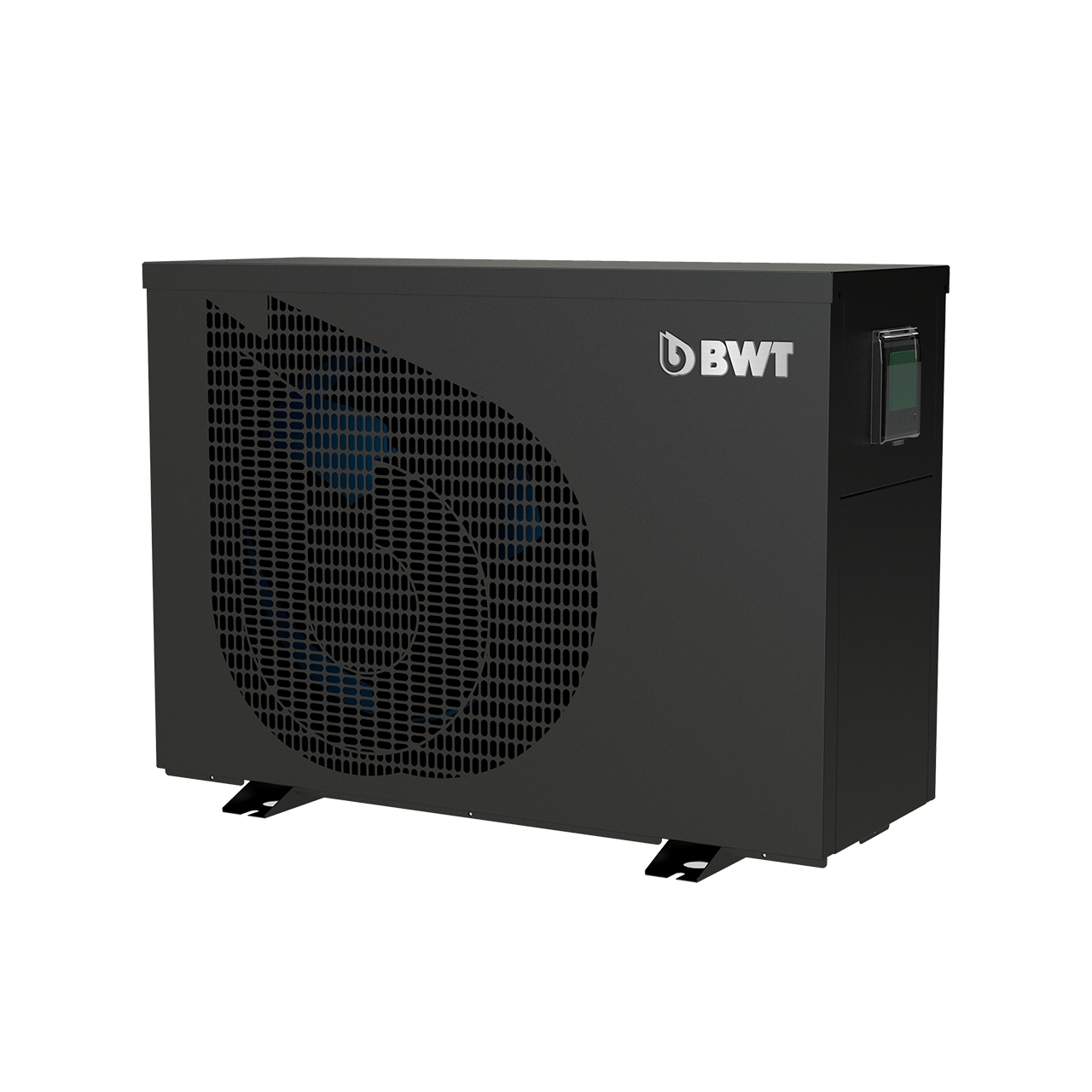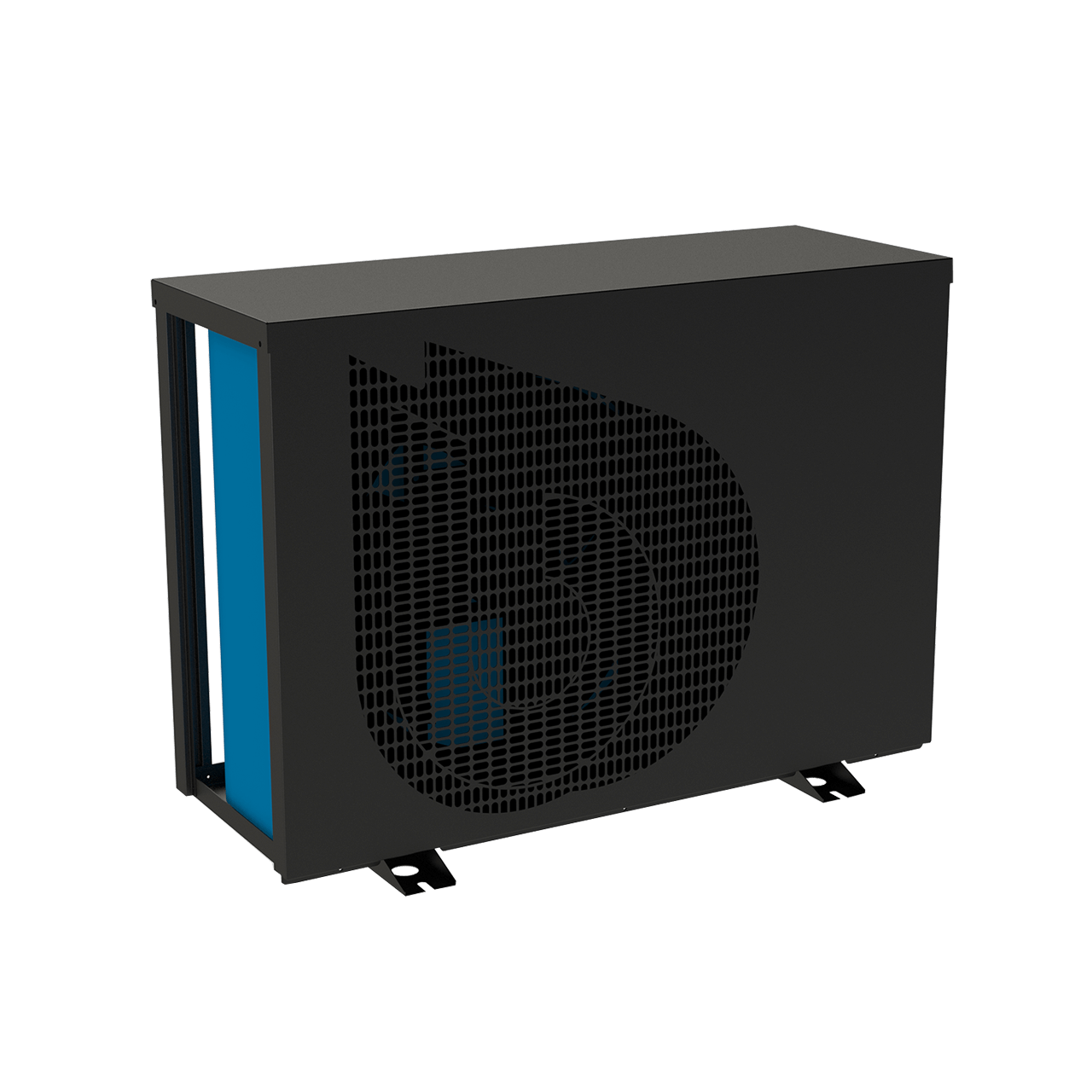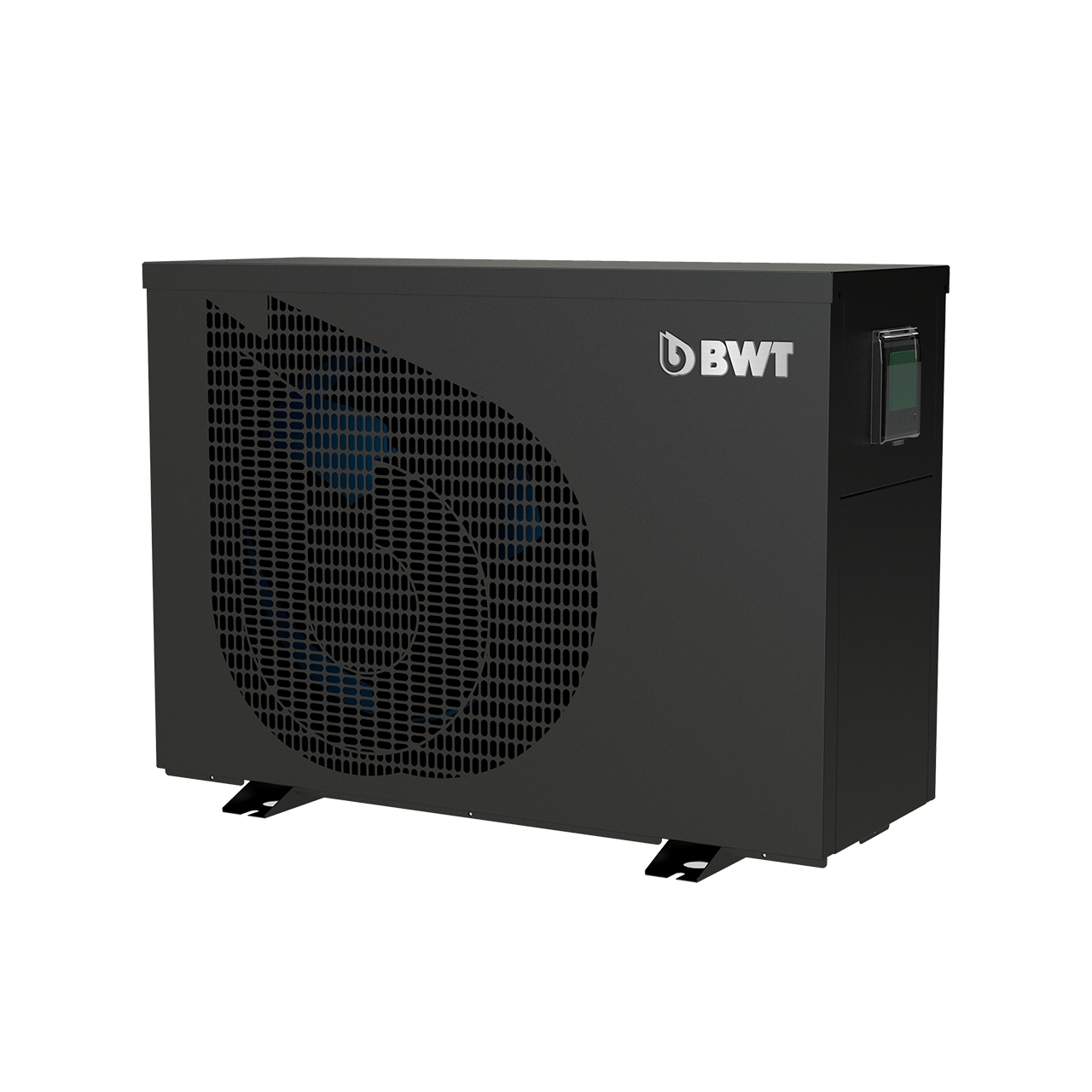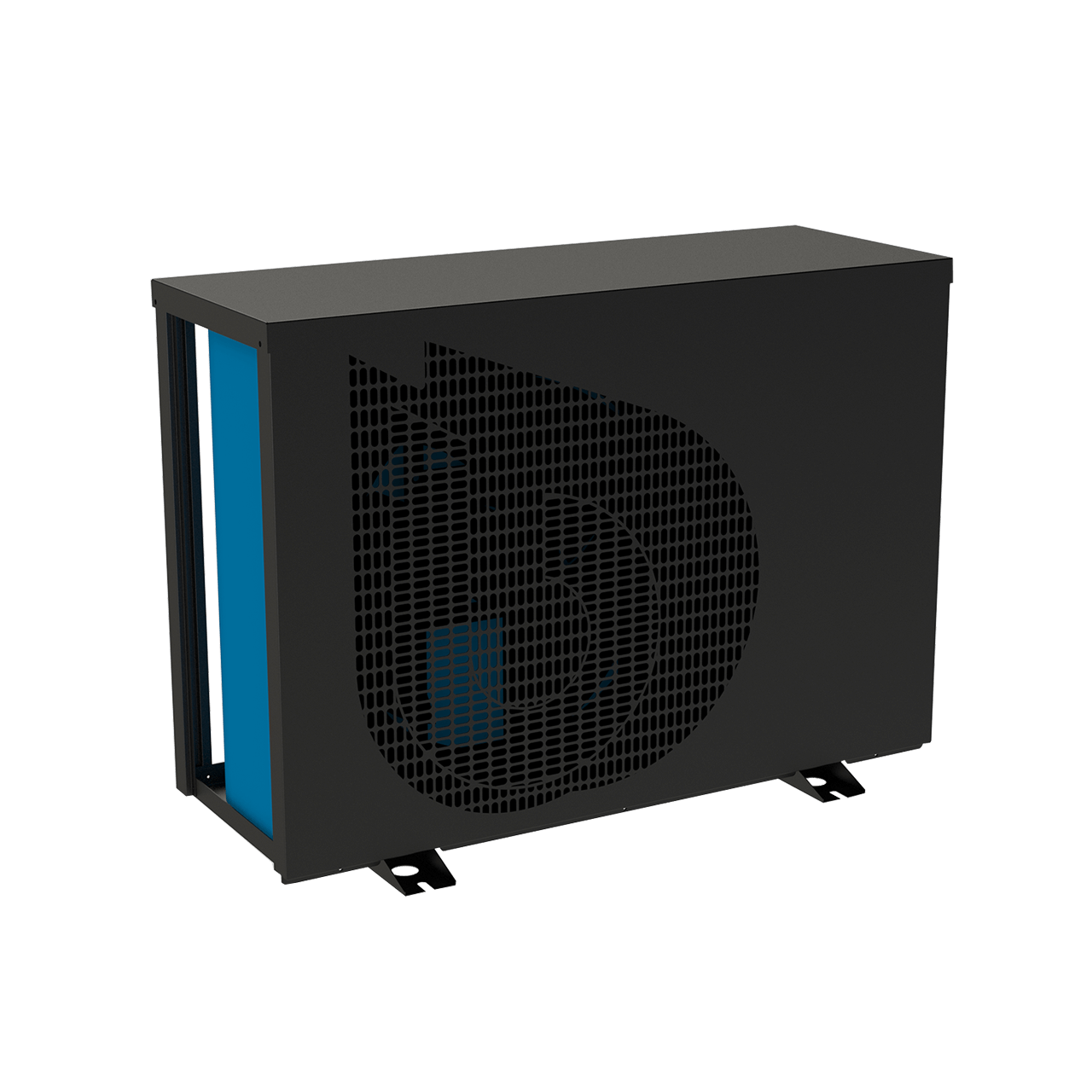 BWT Inverter Connect heat pump IC 142
The ideal combination of intelligent control and state-of-the-art fullinverter technology
This article is currently only available on request.
INTUITIVE & MODERN: Exclusive control system for optimised heating performance, 3 modes to choose from, compatible with the BWT Inverter smartphone app
POWERFUL & EFFICIENT: Reversible heat pump with full inverter technology, the COP is thereby improved by 20 - 30 %
WARRANTY: 3 years, warranty extension up to 5 years possible (if the pump is permanently connected to the WIFI and registered in the app)
SCOPE OF DELIVERY: Heat pump incl. hydraulic connections, winterisation cover, Silent Bloc feet, condensate drain
The BWT Inverter Connect heat pump automatically optimises its performance to ensure the best efficiency and achieve one of the lowest noise levels in its class!
Fullinverter heat pump
Thanks to the exclusive intelligent control system, the BWT Inverter Connect heat pump regulates its output not only according to the water temperature, but also depending on the ambient temperature to always ensure the right bathing temperature, a powerful COP and a very low noise level. 3 intuitive modes to choose from: Max, Eco or Silent.
WIFI MODULE
With the WIFI module, the BWT Inverter Connect heat pump can be monitored at any time on the Inverter smartphone app with just a few clicks. Not only is the current data displayed in real time, the heat pump can also be controlled at any time and from any location. Attention: The WIFI module can only be used if the heat pump is installed in a location with WIFI.
LOW NOISE OPERATION
Conventional on/off heat pumps have a constant noise level - even when the water temperature approaches its set point. In contrast, the compressor of the BWT Inverter Connect heat pump slows down noticeably as soon as the water temperature approaches its setpoint. As a result, the noise level drops to a minimum.
Product features
Product number:
125505473
| | |
| --- | --- |
| App control: | Yes |
| COP at 20 % of nominal power (at 15 °C air and 26 °C water): | 6,5 |
| COP at 20 % of nominal power (at 26 °C air and 26 °C water): | 10,0 |
| COP at 100 % of nominal power (at 15 °C air and 26 °C water): | 5 |
| COP at 100 % of nominal power (at 26 °C air and 26 °C water): | 6,6 |
| Compressor: | 2D Full DC Inverter |
| Connection: | 50 |
| Coolant: | R 32 |
| Dimensions in mm (w x h x d): | 705 x 330 x 970 mm |
| Heating capacity in kW (15 °C air & 26 °C water): | 12 |
| Heating capacity in kW (26 °C air & 26 °C water): | 14,2 |
| Housing: | Epoxy metal coating |
| Inverter technology: | Yes |
| Max. Power consumption (A): | 8.5 |
| Modes: | Max, Eco and Silent |
| Operating temperature: | 0 - 38 °C |
| Recommended swimming pool volume: | 65 - 80 m³ |
| Type of heat exchanger: | Spiral titanium |
| Weight: | 54 kg |
Erstklassige Produkte, großartiger Service
Bester Service im Onlineshop