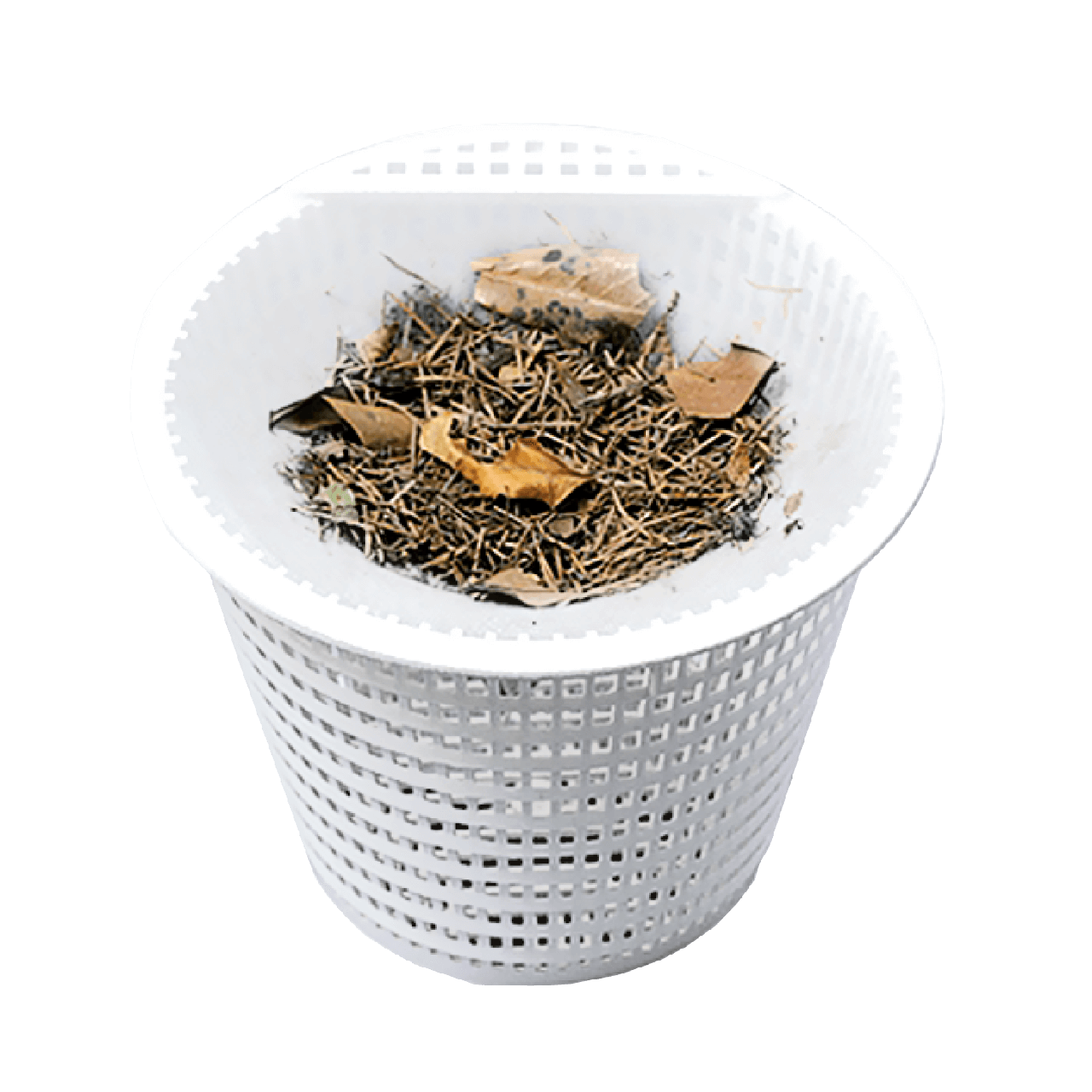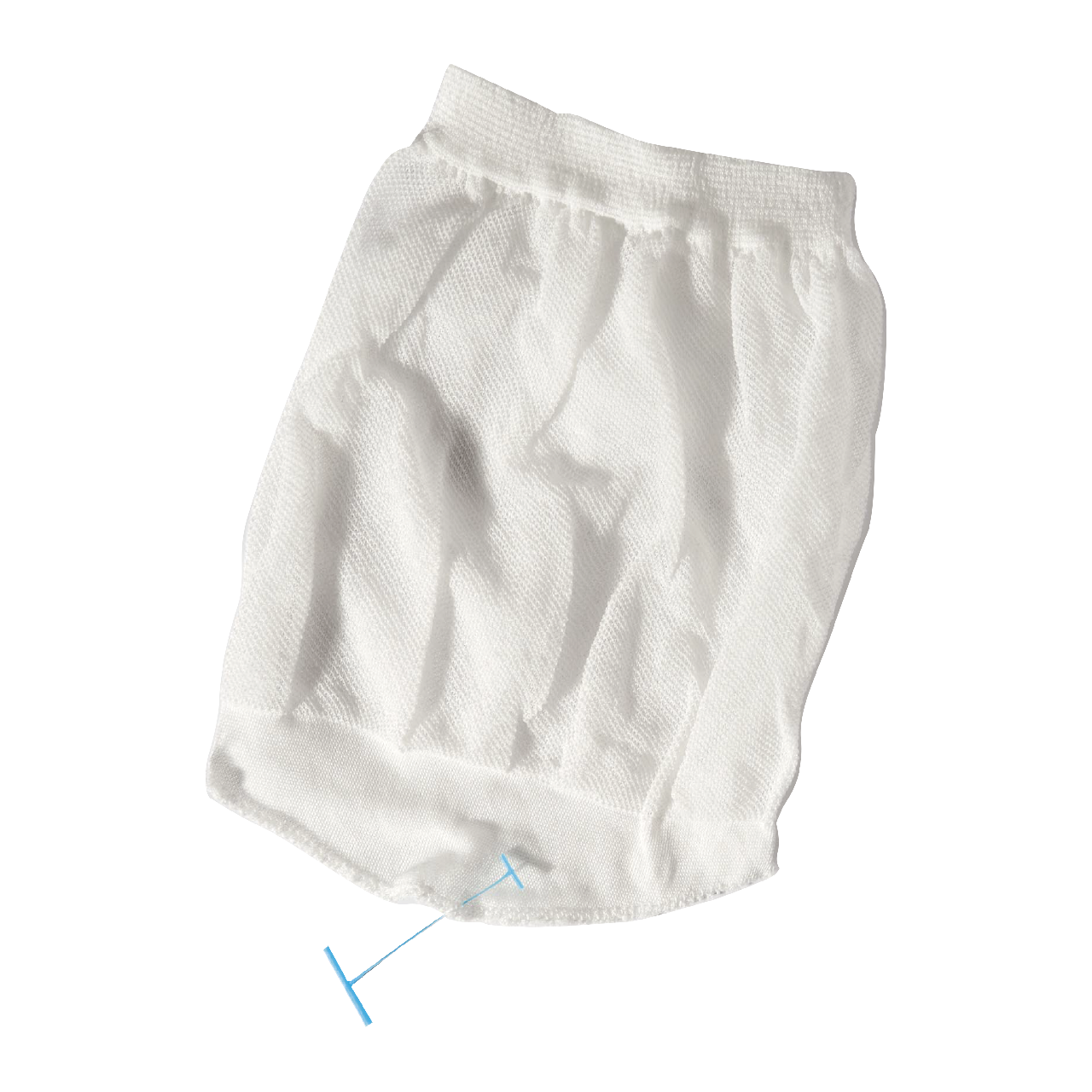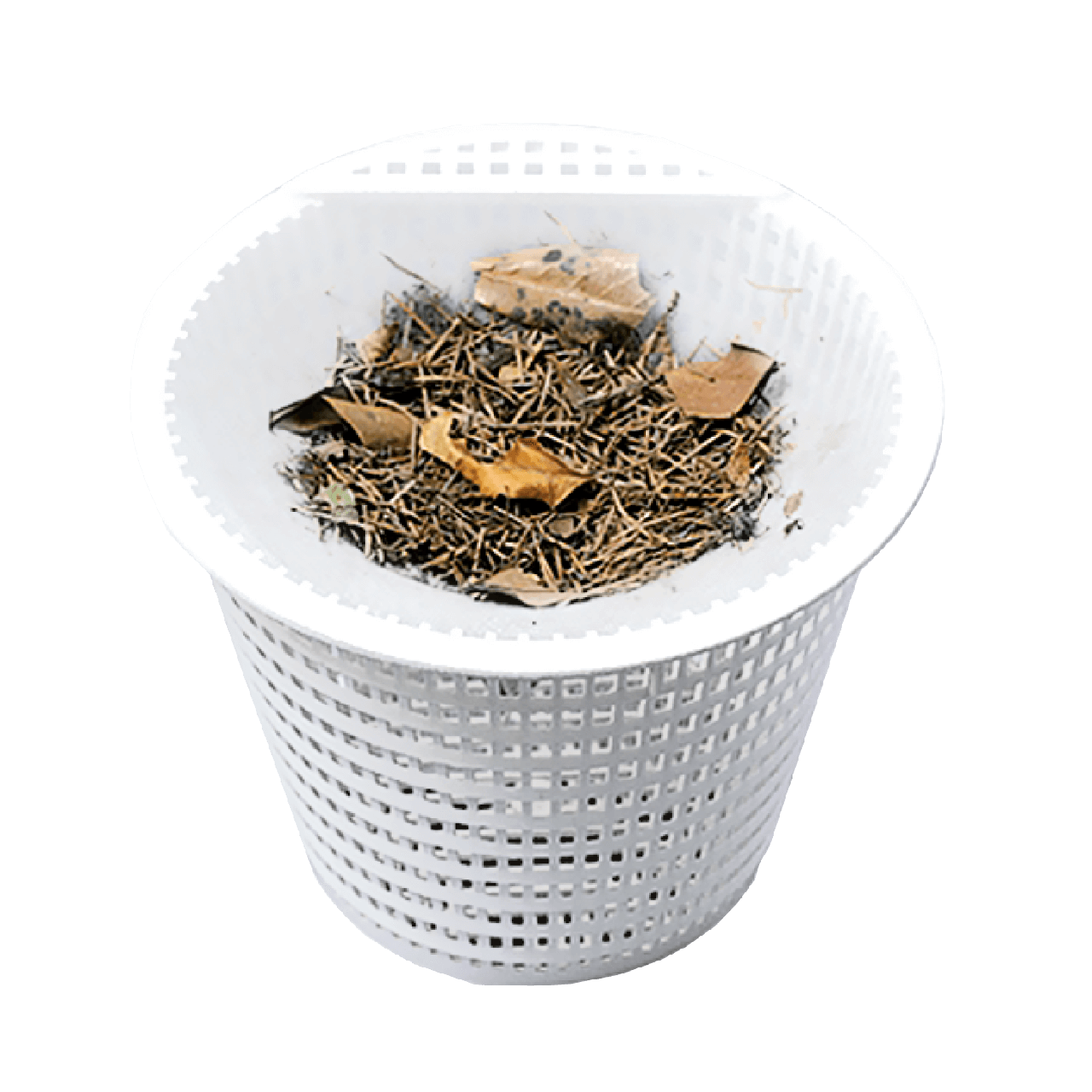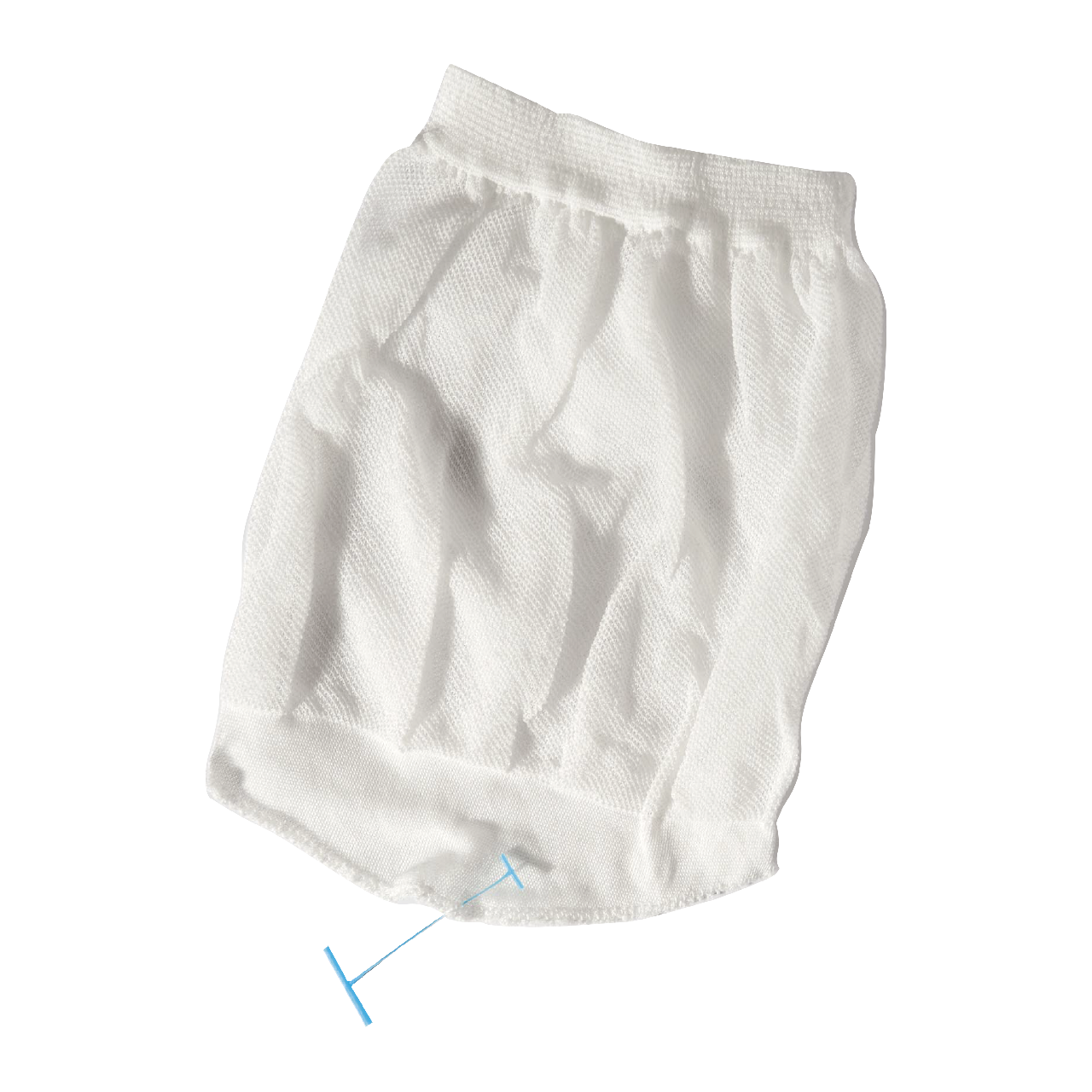 BWT disposable pre-filter for skimmer
Enjoy relaxing hours in the hygienically clean pool
This article is currently only available on request.
Captures coarse debris and protects
The filter circuit
Fits skimmer baskets up to 24 cm diameter
Protects pump and filter bowl and reduces the use of chemicals
Scope of delivery: 8 disposable filters
Disposable filter for skimmer baskets
The 250-300 micron
filter net fits all skimmer baskets with a diameter of up to 24 cm
. The pre-filter makes it possible to retain dirt before the filter of the pump and to increase the filter fineness. The annoying cleaning of your filter basket will also be eliminated in the future.
Made of a specially treated fibre, the filter is resistant to chlorine and other chemicals for water disinfection and treatment. The disposable filter is doubly attached to the skimmer basket with a rubber band and a plastic fastener. This avoids backwater problems when the filter circuit is stopped.
The benefits are clear: Easier maintenance of your pool, increased water quality, reduction of chemicals, protection for pump and filter bowl.
In one pack there are 8 filter nets included.
Top-class products, great service
Professional services for you in our online shop