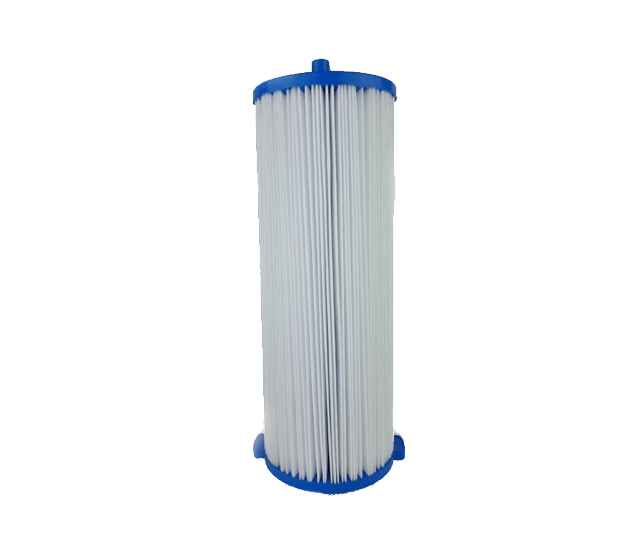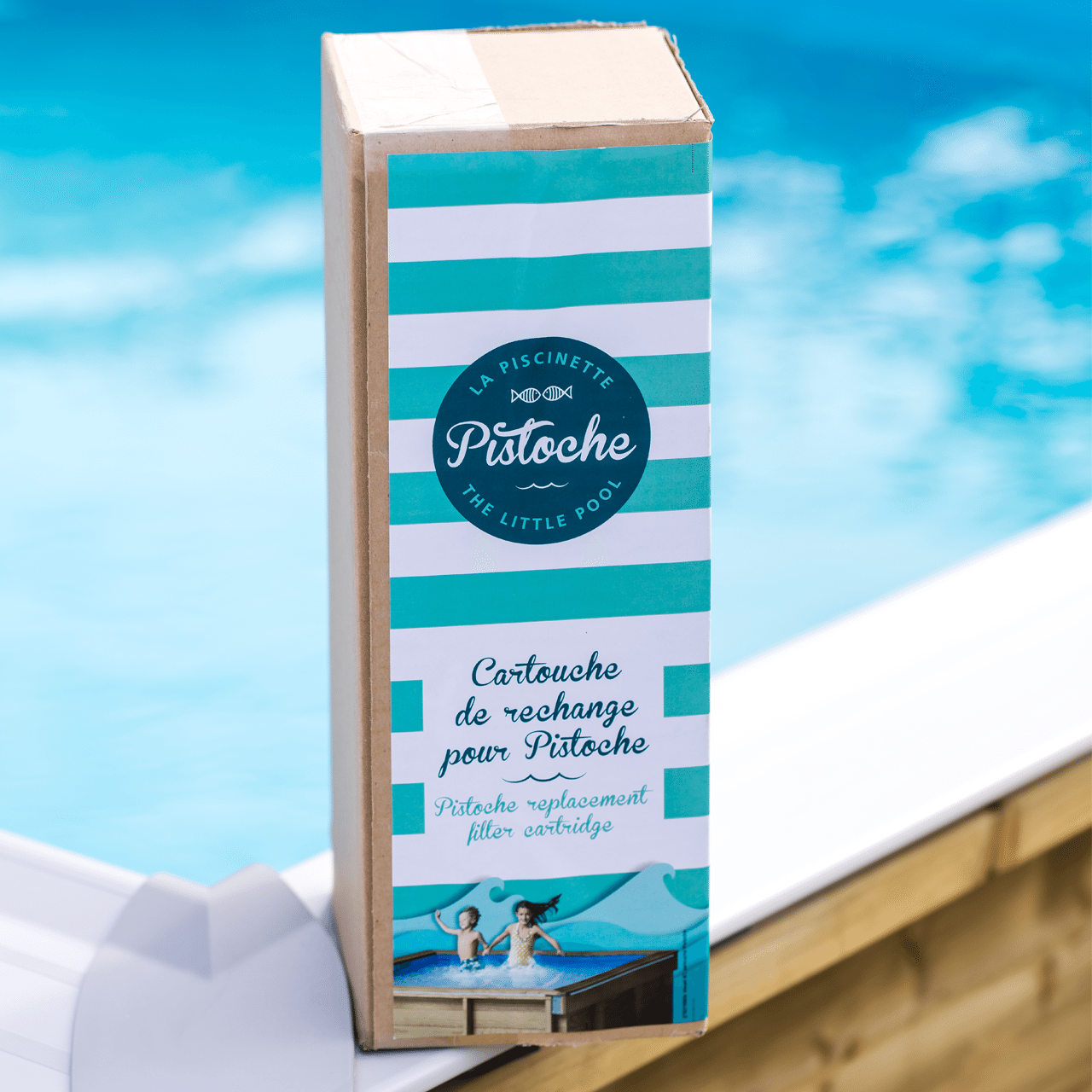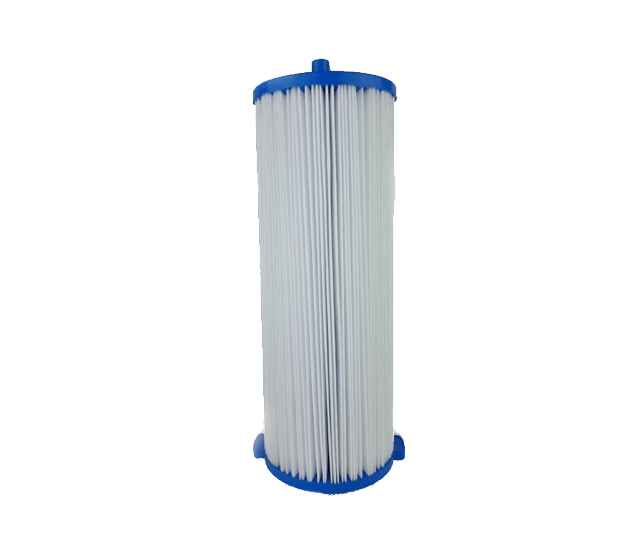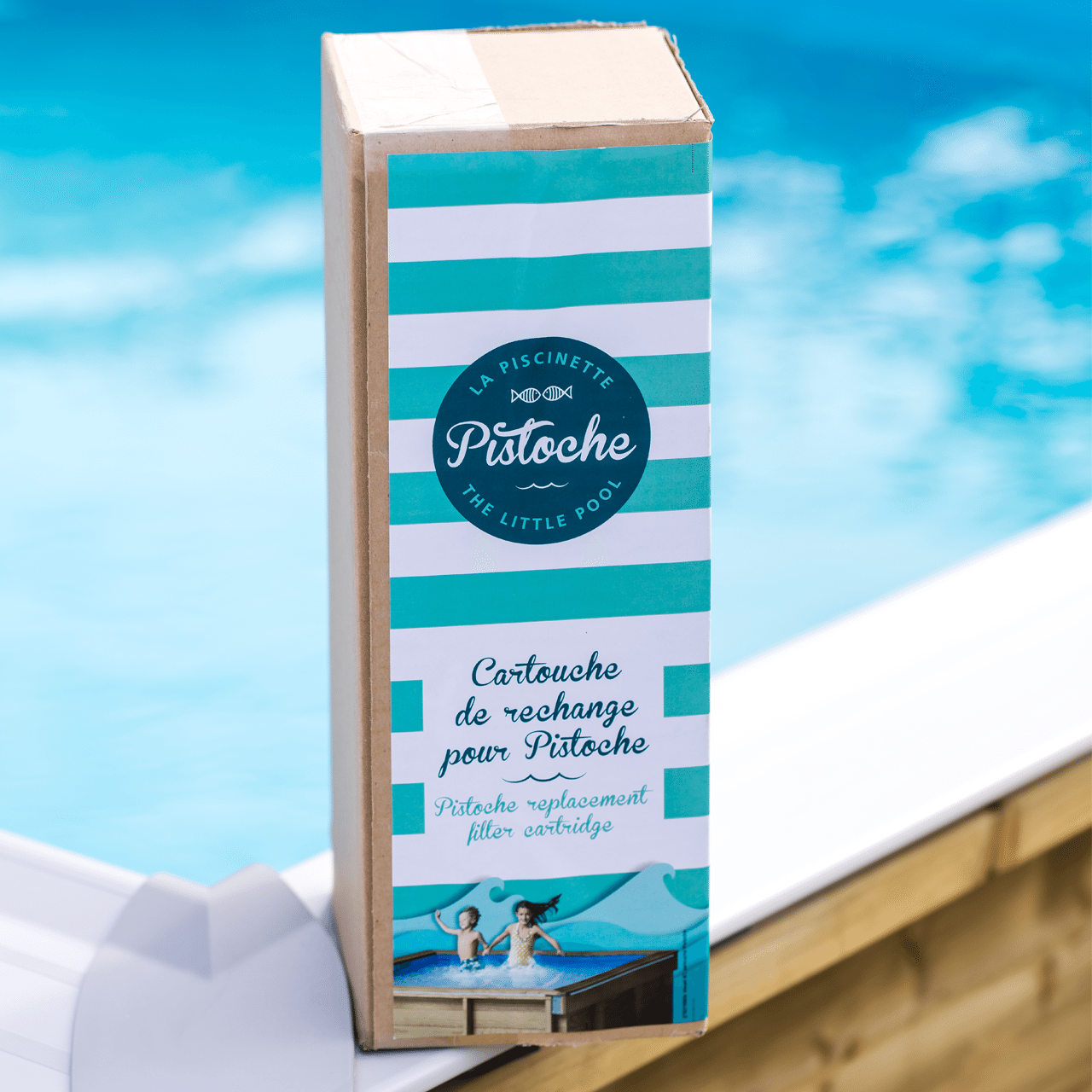 Replacement cartridge for children's pool "Pistoche"
For regular maintenance of your filter cartridge
This article is currently only available on request.
Compatible with children's pool "Pistoche"
Recommendation: replacement every 2 to 3 years
The filter cartridge of the "Pistoche" children's pool should be replaced
every 2 to 3 years
.
The daily filter runtime depends on the degree of soiling and the water temperature.
During the bathing season, the following
minimum filtration run times
are recommended:
At 20 C° water temperature: at least 5 h per day

At 25 C° water temperature: At least 8 h per day

At 30 C° water temperature: At least 12 h per day
The following water care products, are
compatible with this replacement cartridge:
BWT pH-Minus/Plus

BWT Chlorine tablet 20 gr organic 3 kg

BWT Ultra Clear MINI 20 gr a 1 kg

BWT Multi Tab 200 gr (usable in the BWT dosing float in the smallest setting)

BWT Algicid

BWT Aqa Marin chlorine granulate

BWT Aqa Marin Wintercare

Please note thatno flocculantsshould be used.
| | |
| --- | --- |
| Compatibility: | Compatible with Pistol - Set-up pool for children (item number: 27160209) |
| Dimensions in mm (w x h x d): | 32 x 11 x 11 cm |
Sicherheitshinweise

Biozidprodukte vorsichtig verwenden.
Vor Gebrauch stets Etikett und Produktinformationen lesen.


Achtung! Gefahren- und Warnhinweise beachten! Außerhalb der Reichweite von Kindern aufbewahren!


Gefahr


H290 Kann gegenüber Metallen korrosiv sein

H318 Verursacht schwere Augenschäden

Top-class products, great service
Professional services for you in our online shop