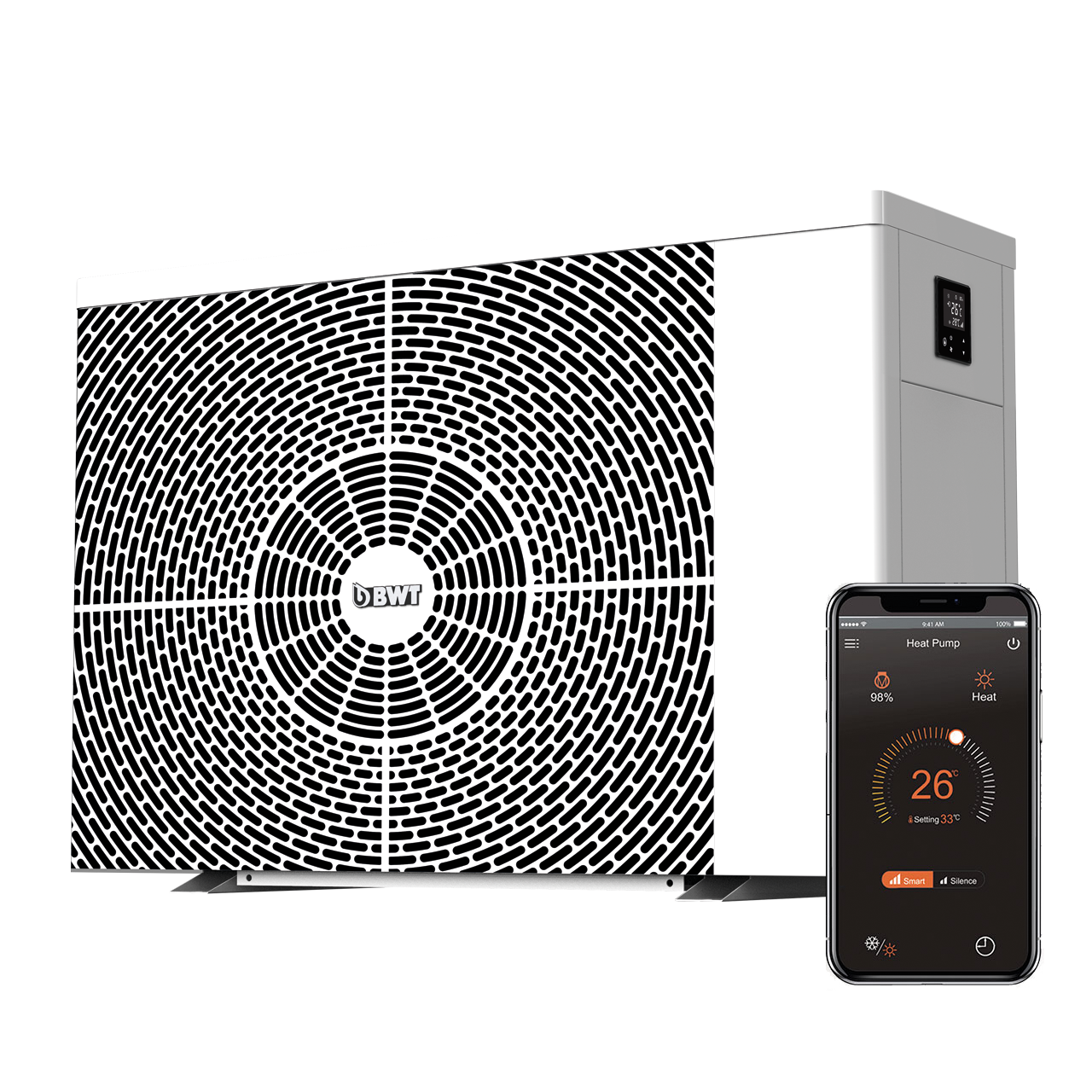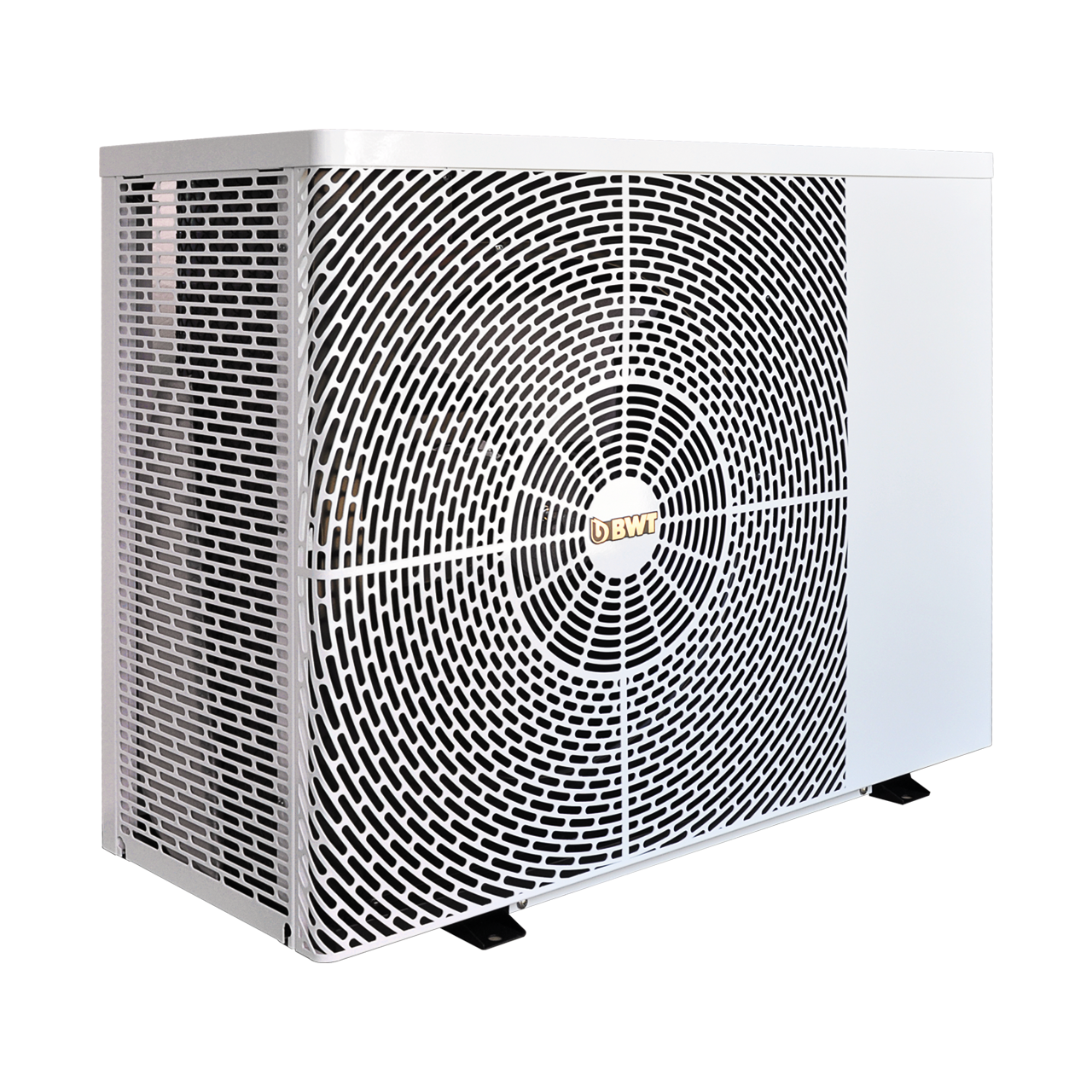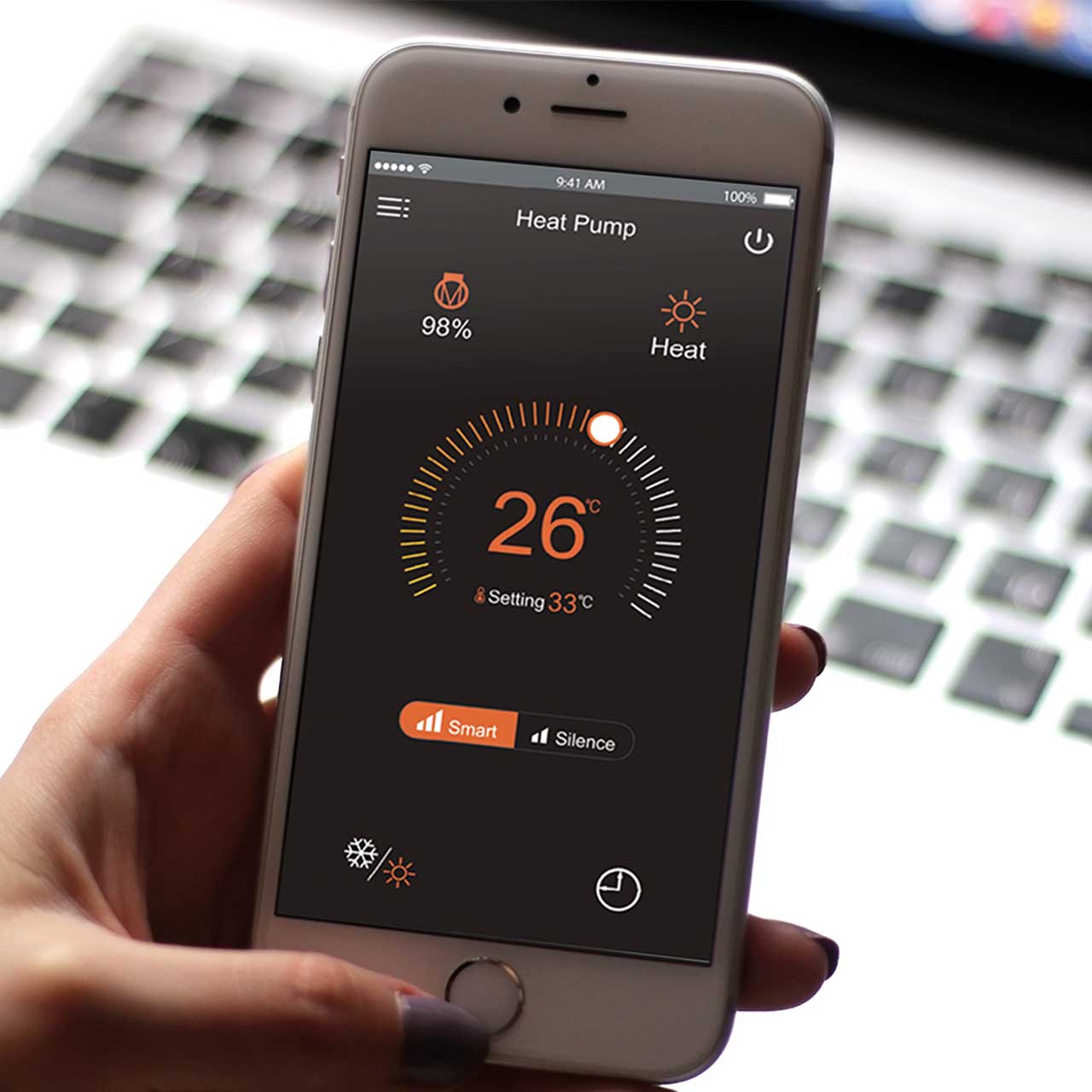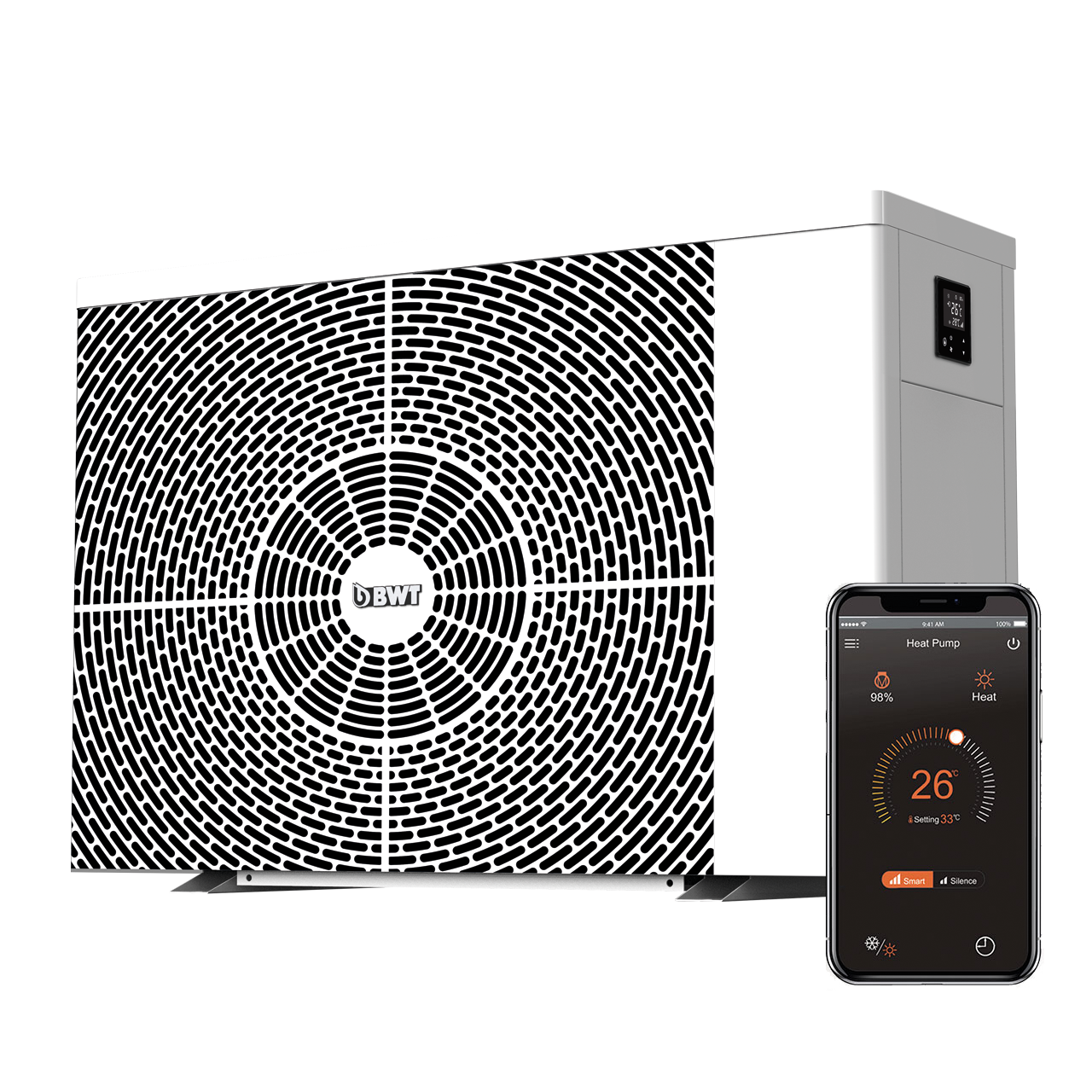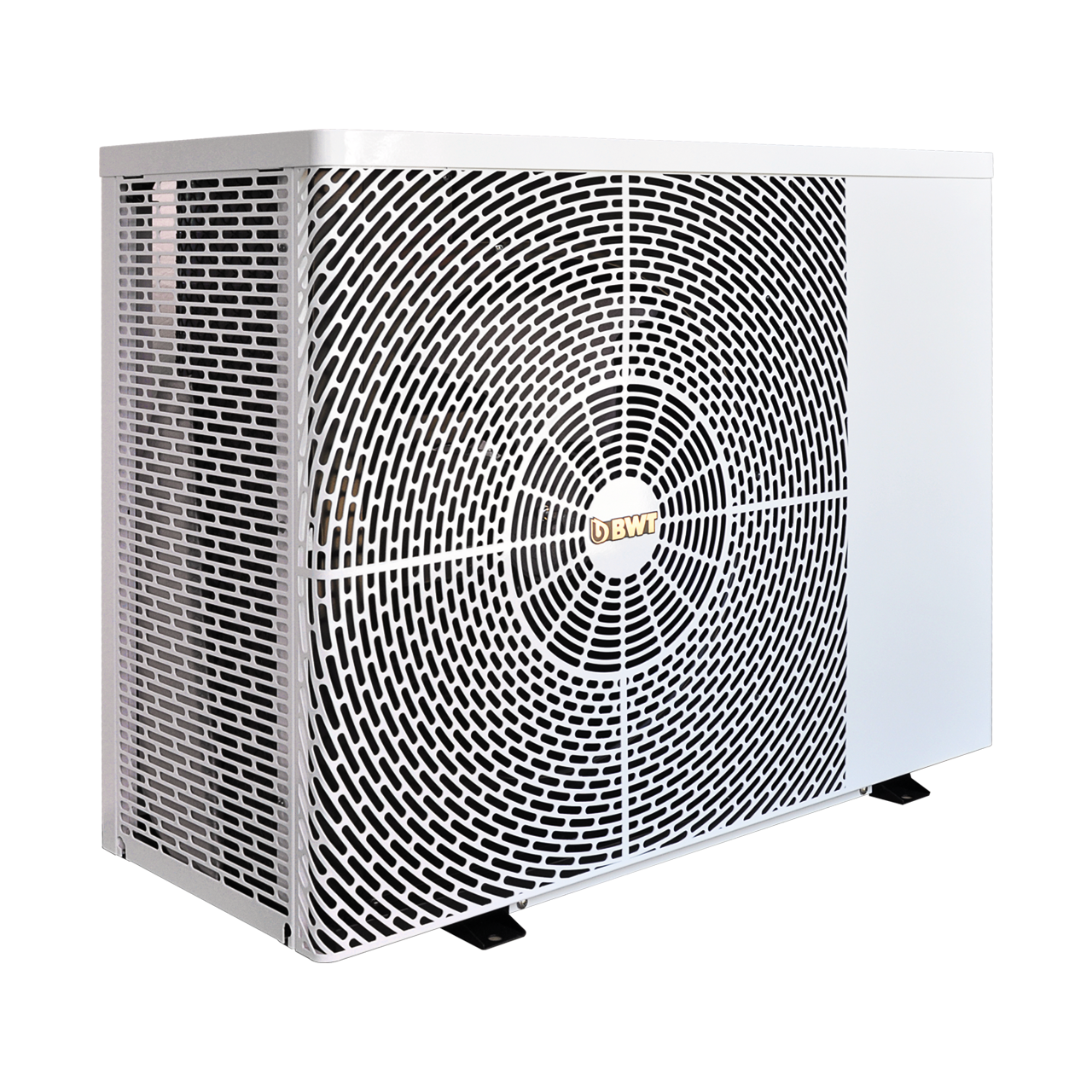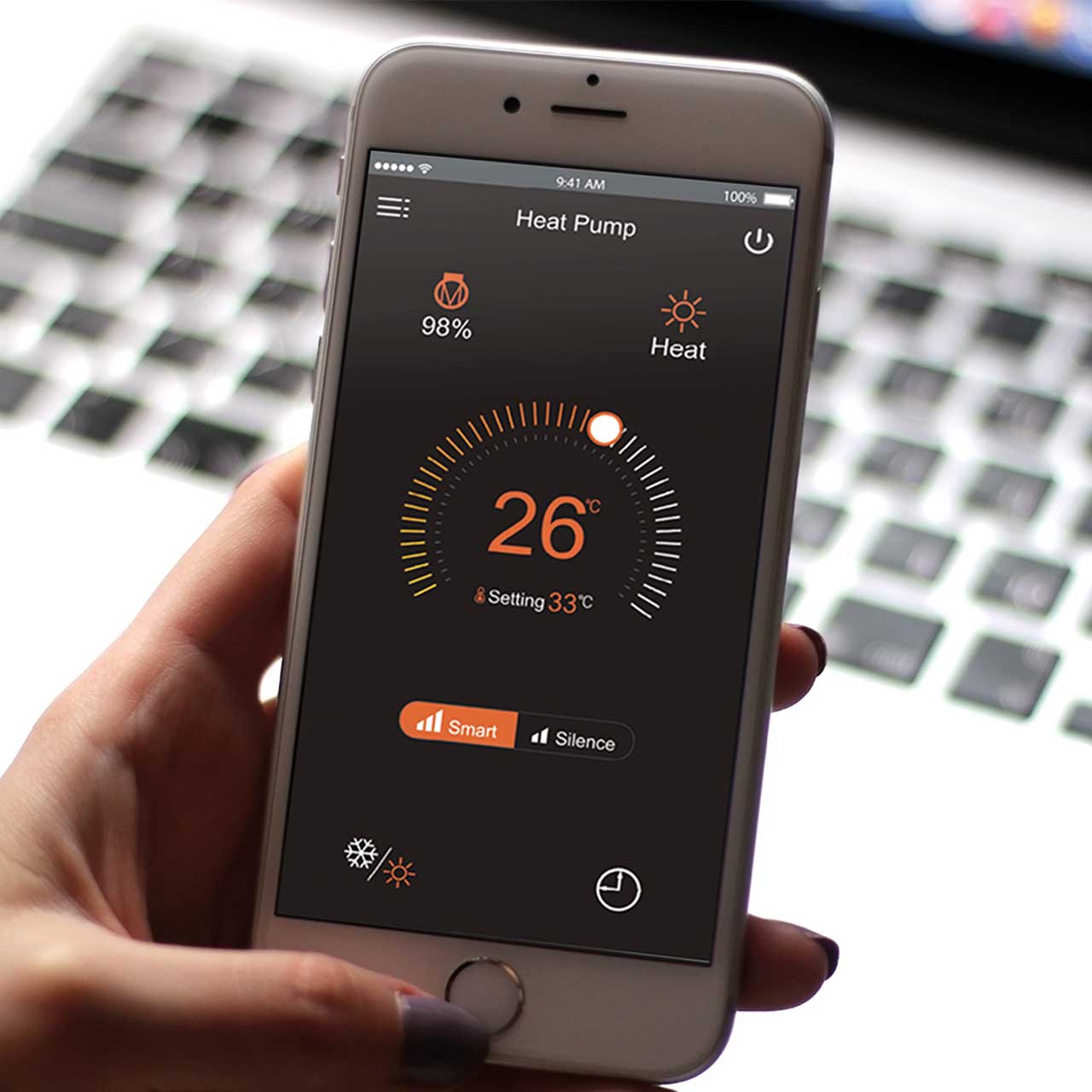 BWT Inverter Horizontal Heat Pump HI-HC 273
... when the product is back in stock.
The shipping costs are € 10,- for international shipping.
Orders over € 200, - have free delivery, unless otherwise stated in the checkout. Delivery will be made within 3 - 4 business days after sending the order confirmation.
We want you to be completely satisfied with the purchase of your BWT product. If you are not, we will refund the full purchase price.
To do this, please let us know the reason for your dissatisfaction via the contact form and provide us with your contact details. For further processing, we will then contact you personally as soon as possible.
Pay conveniently with credit card, online banking, PayPal, Klarna, Apple Pay or other available payment methods.
Inform me when the product is available as a special offer.
The BWT Inverter Horizontal is an efficient and durable solution for heating or cooling your pool. With it, you can enjoy bathing in perfectly tempered pool water.
INVERTER PRINCIPLE
With inverter technology, the BWT heat pump can vary its output between 20 % and 80 % (depending on operating conditions and outside temperature) to perform the optimal settings. It automatically measures and regulates to ensure the desired pool temperature.
REVERSIBLE HEAT PUMP
The BWT Inverter Horizontal is reversible: at the touch of a button on the control panel, your pool water is either heated or cooled.
ADVANTAGES
Long-lasting: The inverter heat pump is switched on and off much less frequently than a conventional heat pump. This not only protects the cooling system, but also enables a longer service life.
Quiet: Inverter heat pumps are significantly quieter than conventional heat pumps, as they can regulate the speed of the impeller and the compressor power down.
Efficient: The inverter heat pump automatically switches to energy-saving partial load when the full heating power is not required. This results in significantly lower electricity consumption. The heat pump can simply be connected to the house power supply.
LOW NOISE OPERATION
Conventional on/off heat pumps have a constant noise level - even when the water temperature approaches its set point. In contrast, the compressor of the BWT inverter heat pump slows down noticeably as soon as the water temperature approaches its setpoint. This reduces the noise level to a minimum.
WIFI MODULE
With the WIFI module, the BWT Inverter Horizontal can be monitored on the smartphone at any time with just a few clicks. Not only is the current data displayed in real time, the heat pump can also be controlled at any time and from any location. Attention: The WIFI module can only be used if the heat pump is installed in a location with WIFI.
Top-class products, great service
Professional services for you in our online shop