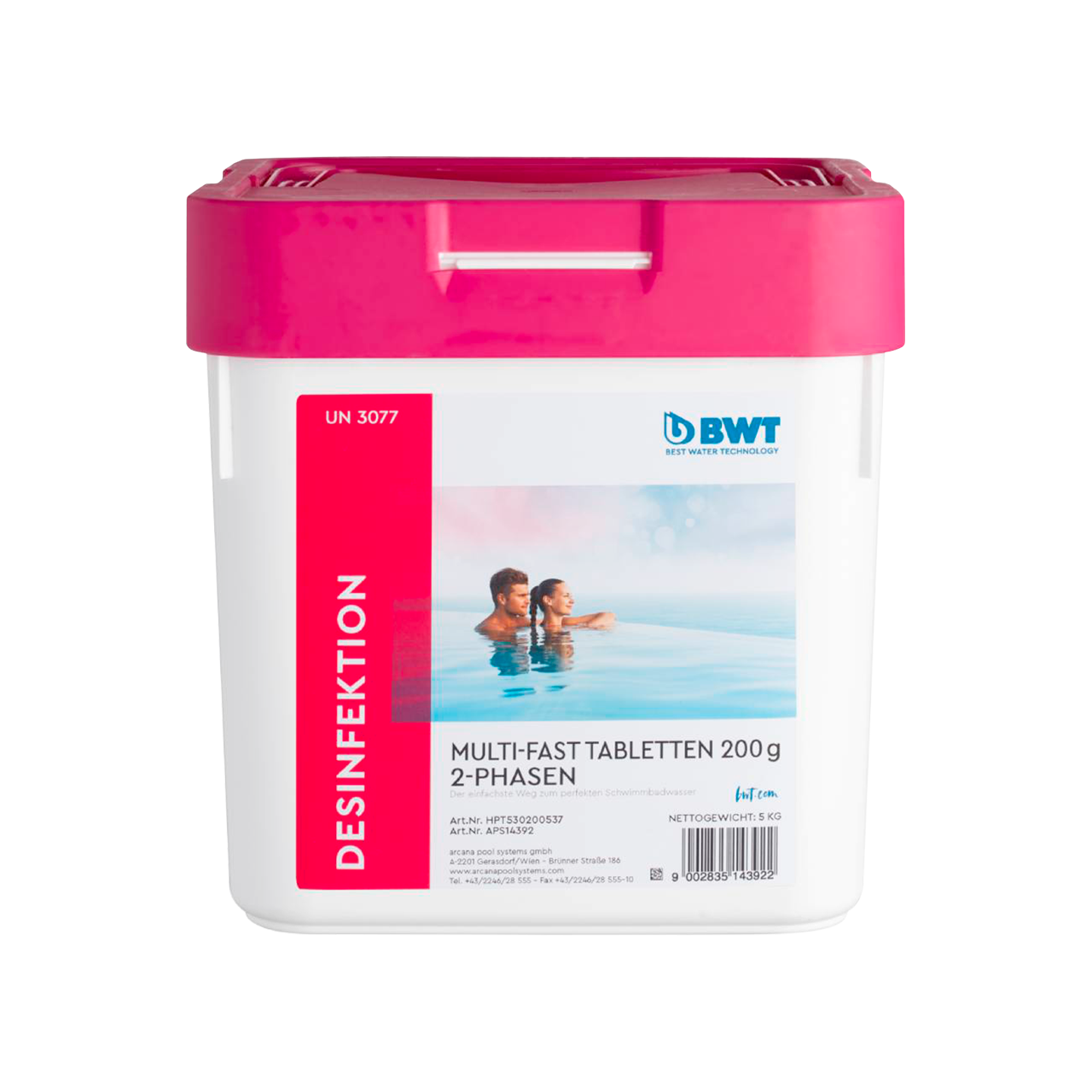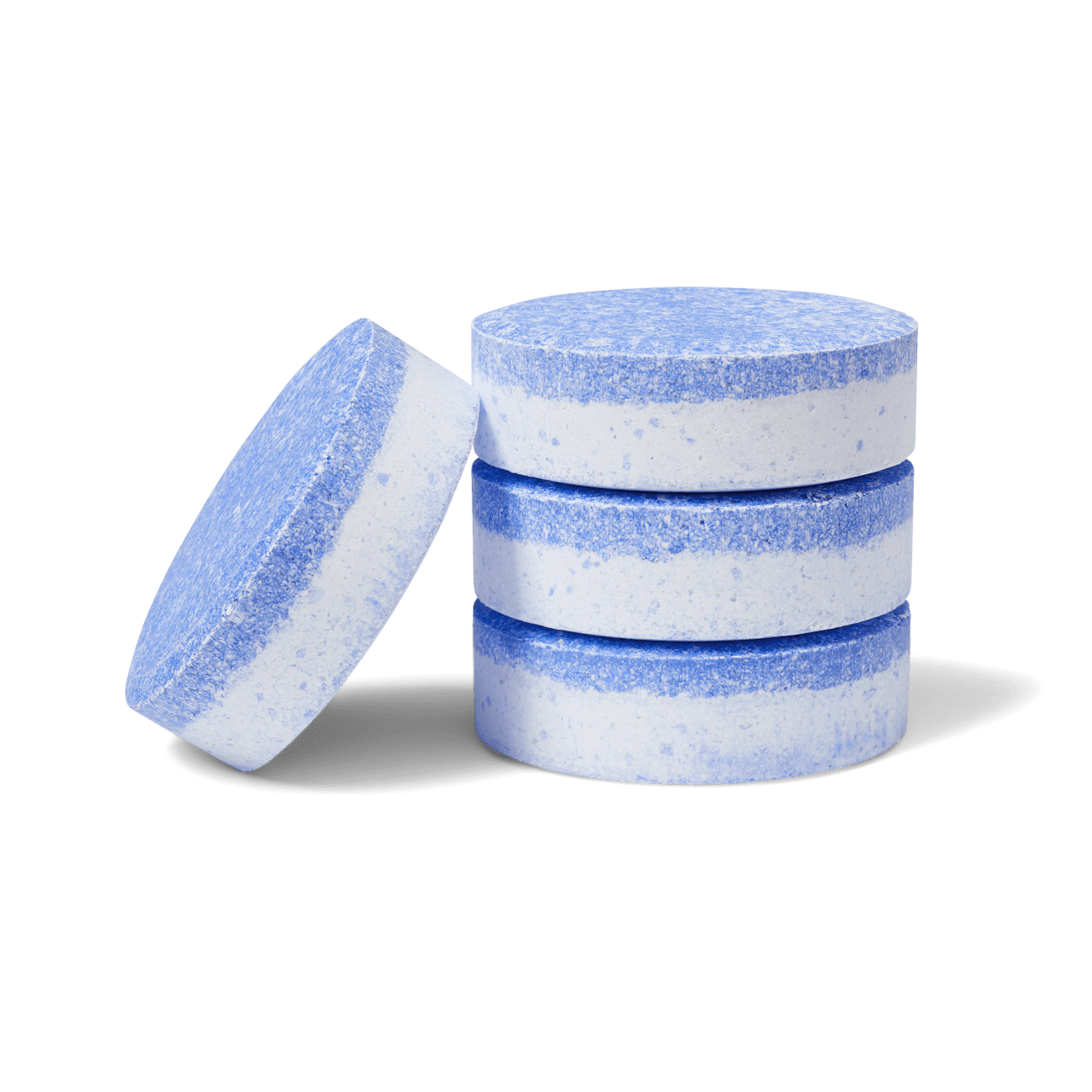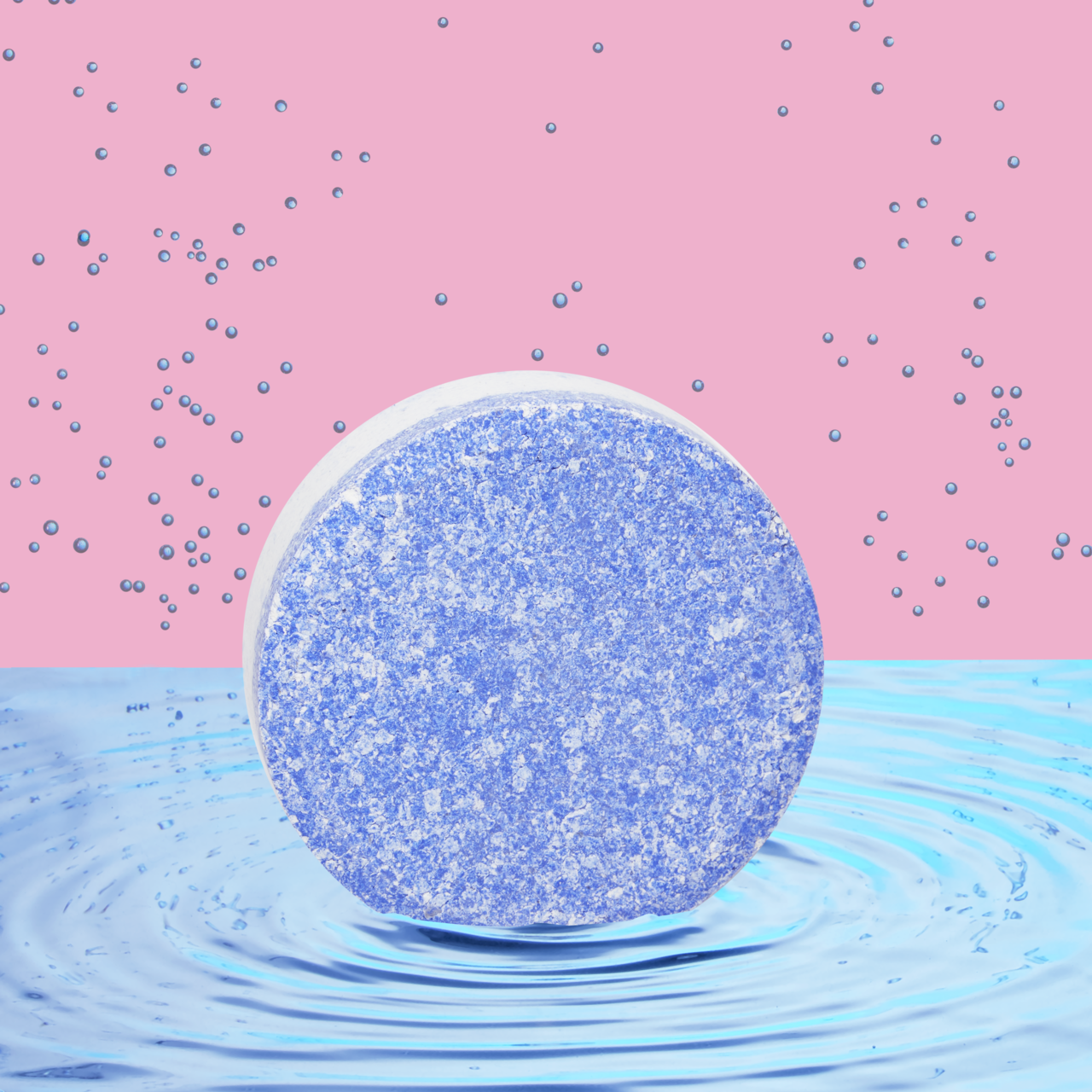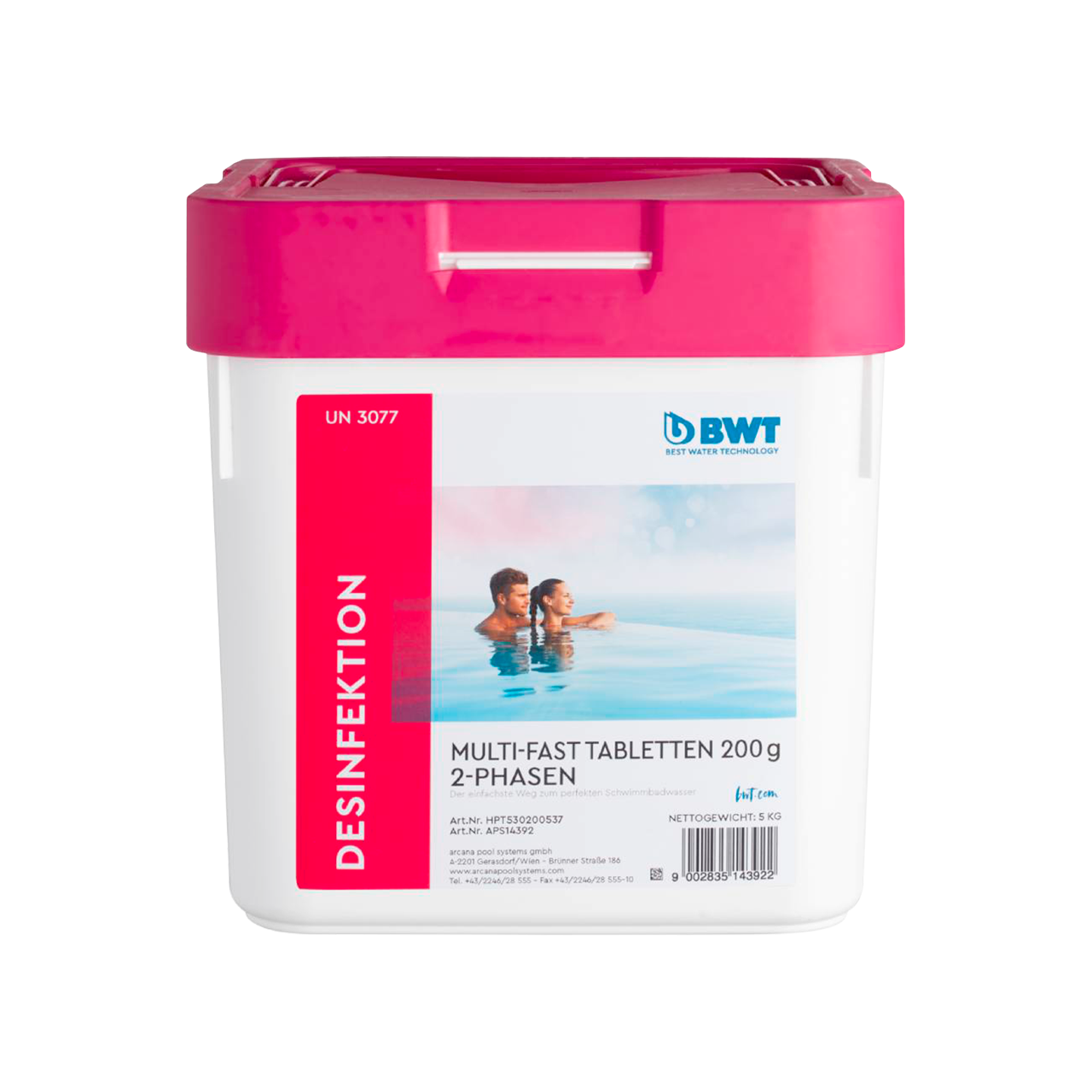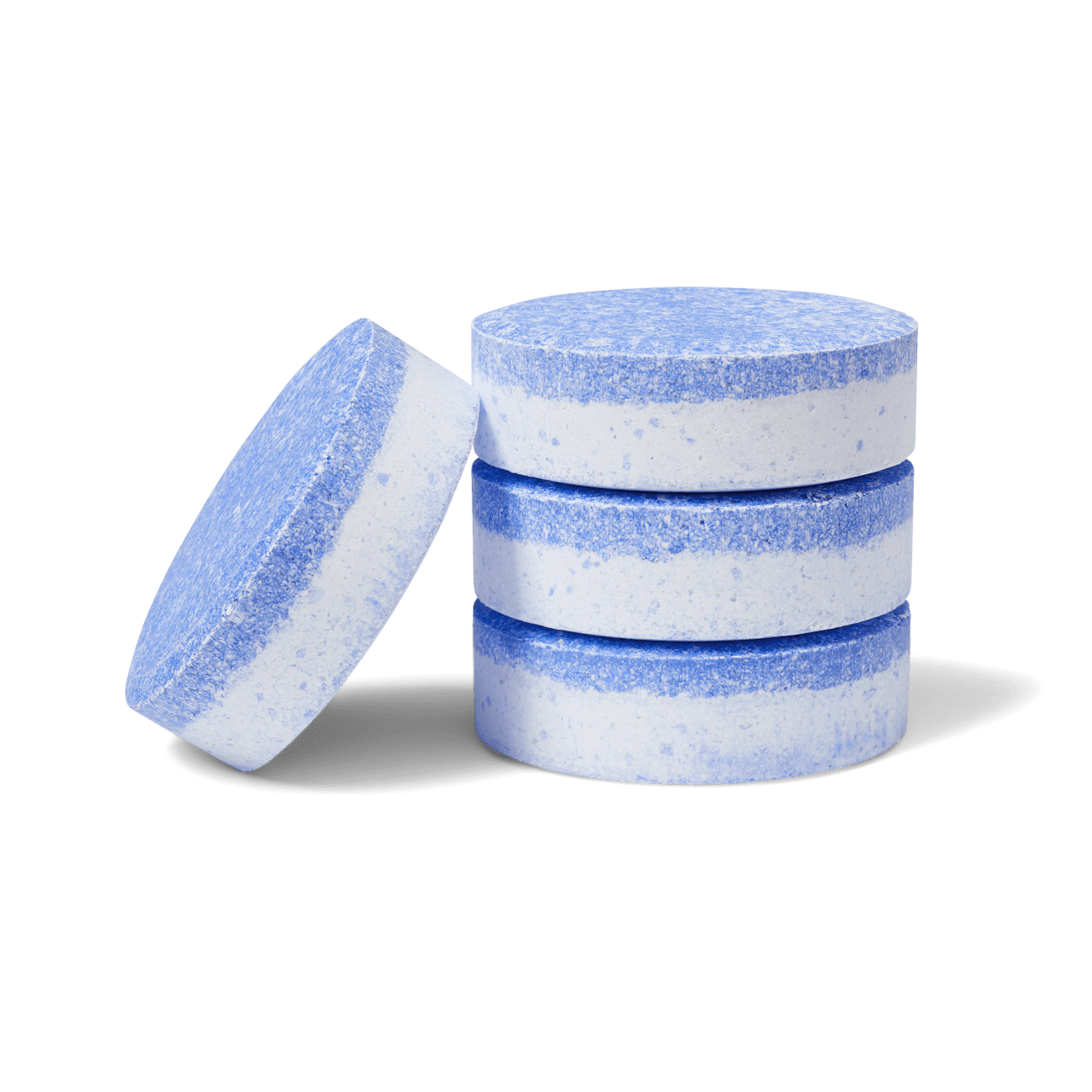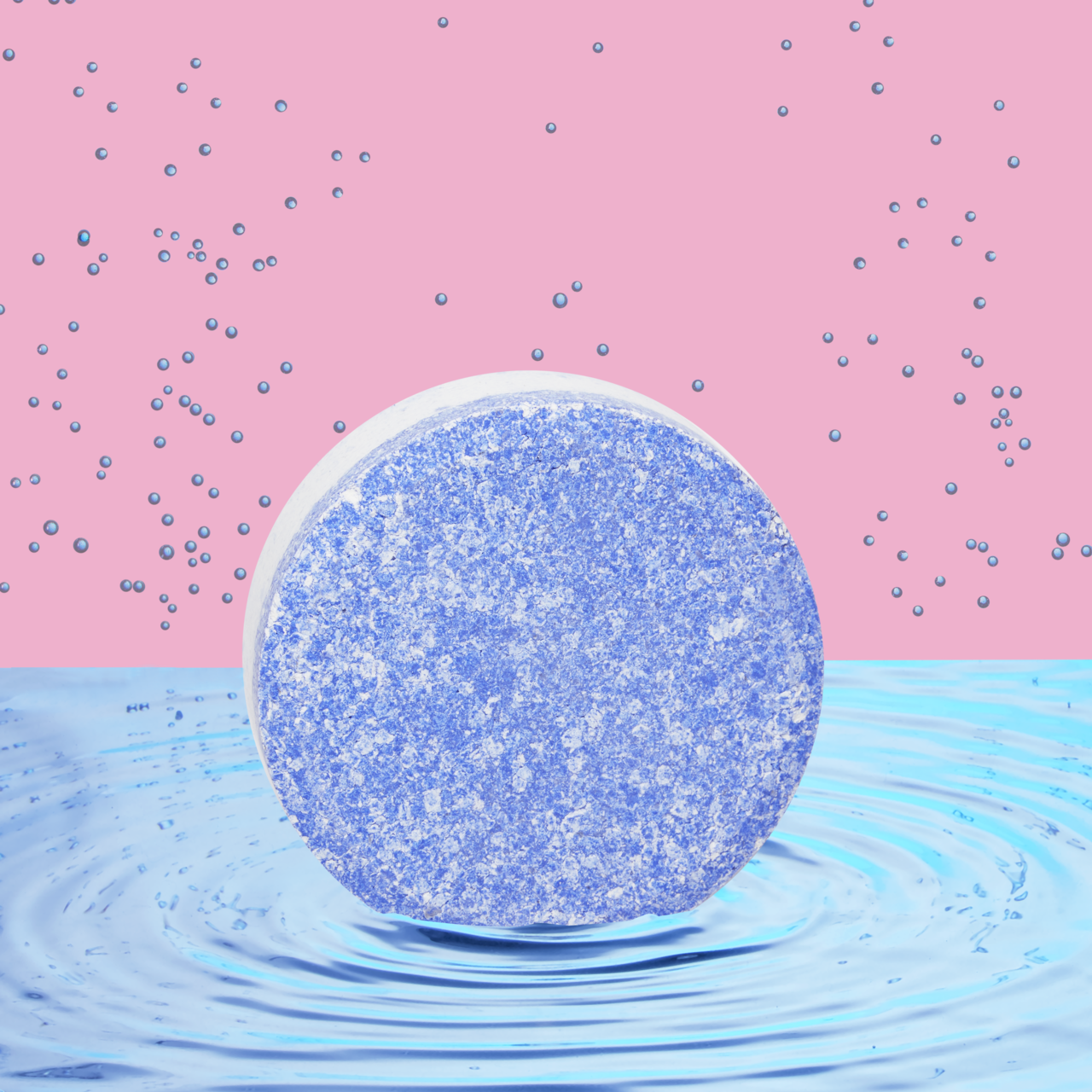 BWT Multi-Fast tablets (200 gr) 5 kg
The easiest way to perfect swimming pool water
This article is currently only available on request.
Combination product with multiple action
Fast and slow dissolving chlorine content. with flocculation effect
Preventive algae (without copper sulphate)
Clear as glass water quality
Ideal combination product for larger swimming pools
BWT Multi-Fast tablets (200 gr) 5 kg
€89.90 Prices incl. VAT
High-quality combination product with a fast and slow dissolving chlorine content on an organic basis and with an active chlorine content of 80 %. The various active ingredients of the 200 gr. Multi-fast tablet not only ensure water hygiene, but also prevent algae infestation and improve the effectiveness of the sand filter. The product is pH-neutral and thus ensures crystal-clear water quality. The different active ingredients complement each other optimally and thus keep approx. 30 m³ of swimming pool water in a visually and hygienically perfect condition. Always follow all label instructions. Always close water care products securely and keep them away from children.
Hazard warnings
Use biocidal products carefully.
Always read the label and product information before use.


Attention! Observe danger and warning notes! Keep out of reach of children!


H302 Harmful if swallowed

H318 Causes severe eye damage

H335 May irritate the respiratory tract

H410 Very toxic to aquatic organisms with long lasting effects

EUH031 In contact with acid, emits toxic gases

According to EC directives GefStoffV

Active chlorine content:

89 %

Algal prevention (starch):

Yes (++)

Chlorine stabilisation:

Yes

Container size:

5 kg

Depot effect:

7 days

Dosage:

1 tablet per 30 m³

Filtermaterial:

Sand / glas

Flocculation (strength):

Yes (++)

Poolsize in m³:

20 - 60

Pool type:

Above ground pool large

, Pool

Pool water condition:

Pool algae

Skimmer:

Yes

Solubility:

Slow & fast

Tablet size:

200 g tablet

Treatment method:

Multifunction disinfection

pH-Neutral:

Yes
The algicide content in the AQA marin Multi-Fast tablets preventively prevents algae growth in your pool. This prevents unsightly green deposits in the form of green algae in your pool and pool water. All BWT Algicide are foam-free and therefore also suitable for counter-current systems. In case of very strong algae infestation of the pool with greenish water and deposits, a shock chlorination should be carried out (with ongoing circulation) and then preventively use e.g. AQA marin Algicid.
Generally speaking, no. The AQA marin Multi-Fast tablets contain all components of required pool chemicals and dose these independently for optimal BWT pool water.
In a pH range between 7.0 - 7.4, the AQA marin Multi-Fast tablets develop the greatest effect, especially in the area of flocculation and the algicide.
The AQA marin Multi-Fast tablets behave pH-neutral in the pool water. Therefore, depending on the pool water and pH value, this should be checked and also adjusted using AQA marin pH-Minus or AQA marin pH-Plus. Our digital BWT Pooltester 5in1 or the BWT ICO Station can support you here as a smart pool tester with dosing recommendations of the pool chemistry on your smartphone.
The flocculation content in the AQA marin Multi-Fast tablets binds the smallest dirt particles (sand, dust, sweat, etc.) in your pool into larger particles. These can be better caught by your pool filter, making your pool water clearer, more hygienic and cleaner. The flocculant requires a pH range of 7.0 - 7.4 in order to develop its effect optimally.
Top-class products, great service
Professional services for you in our online shop