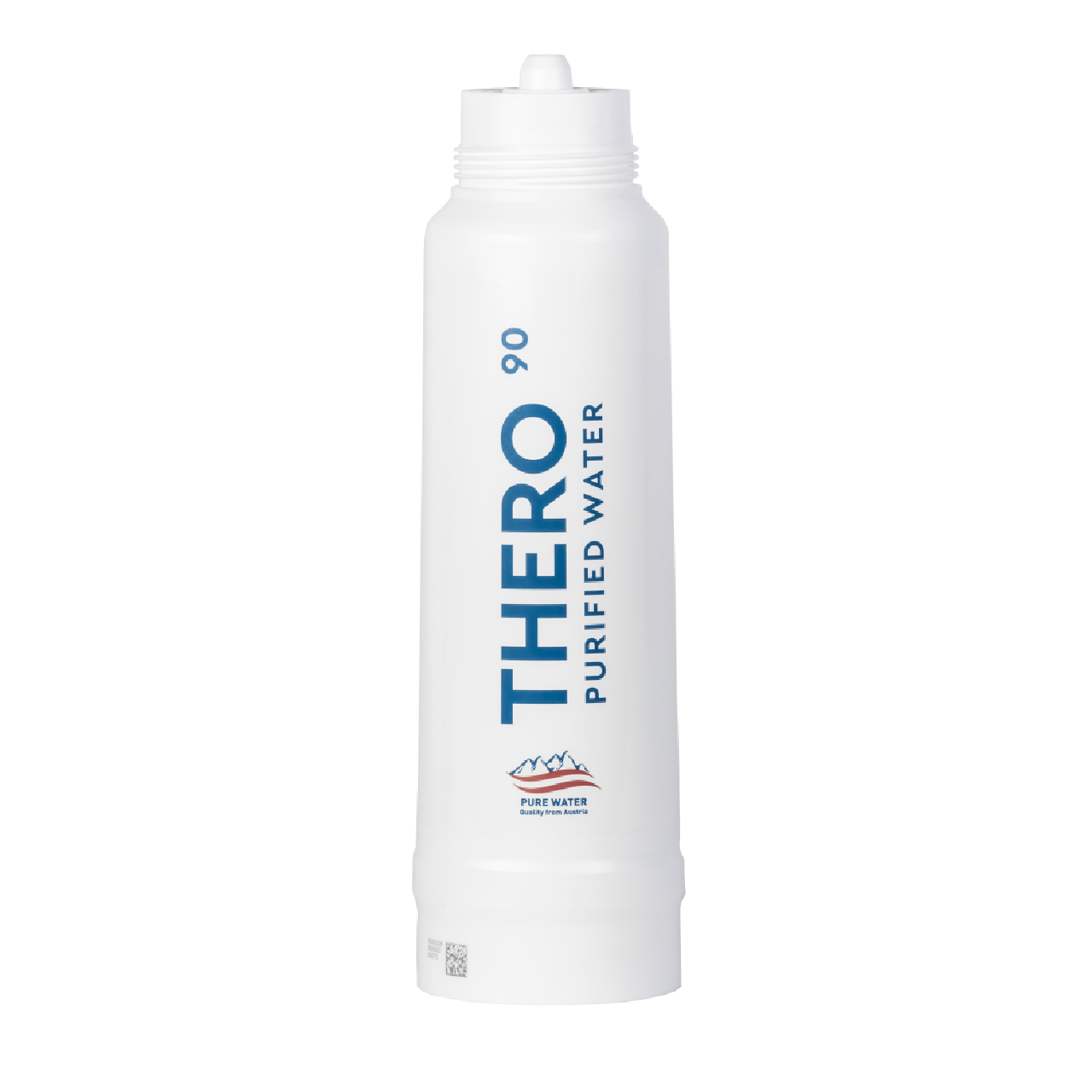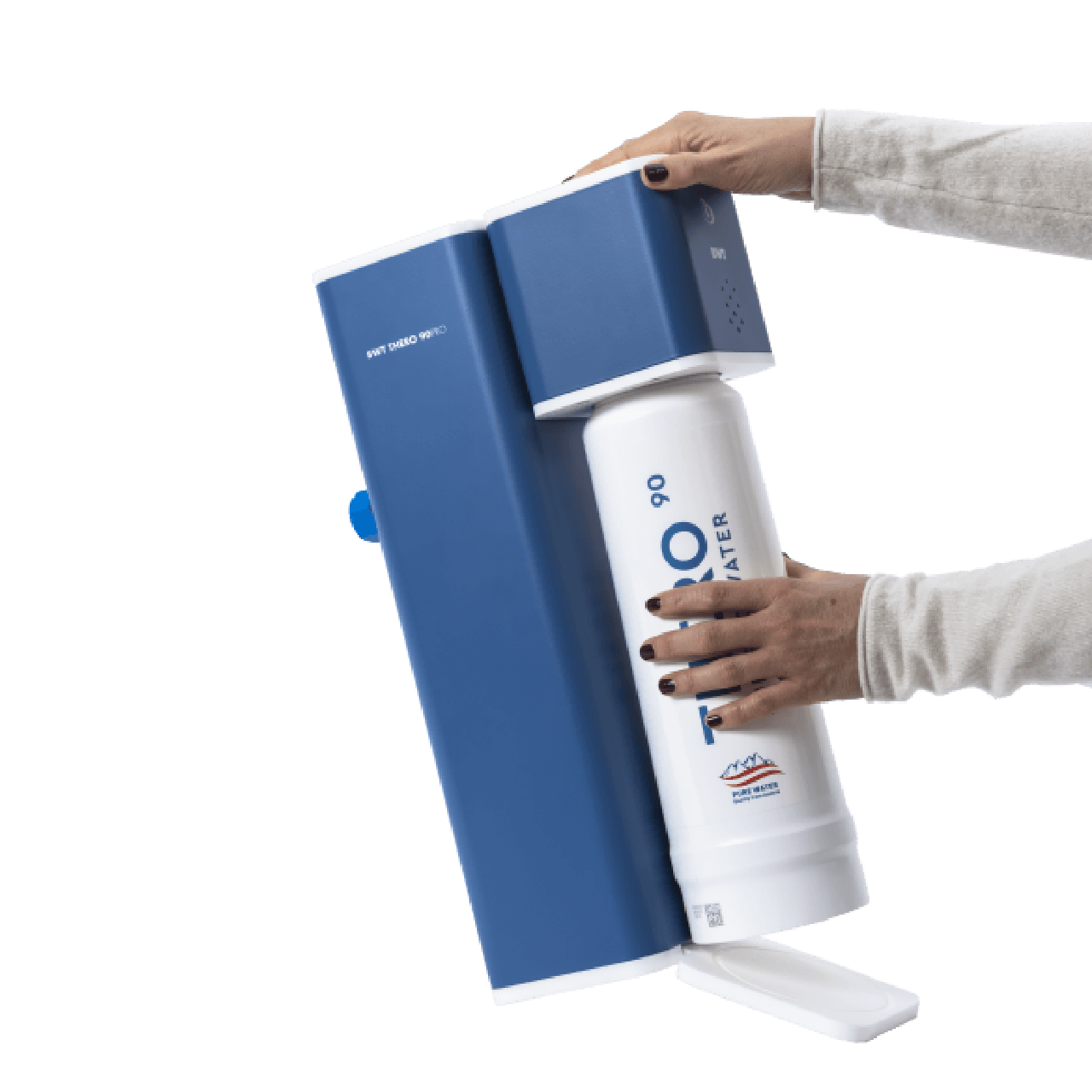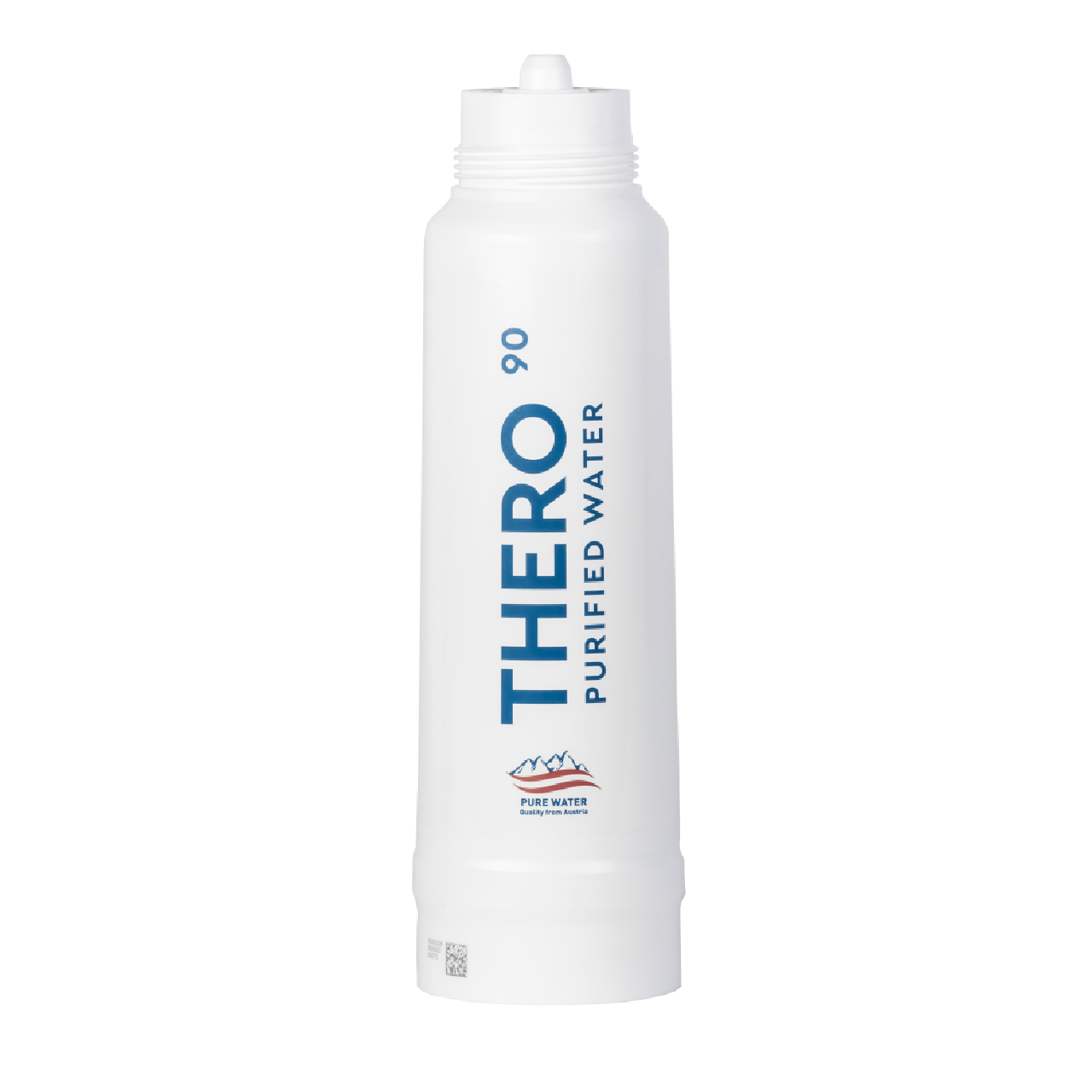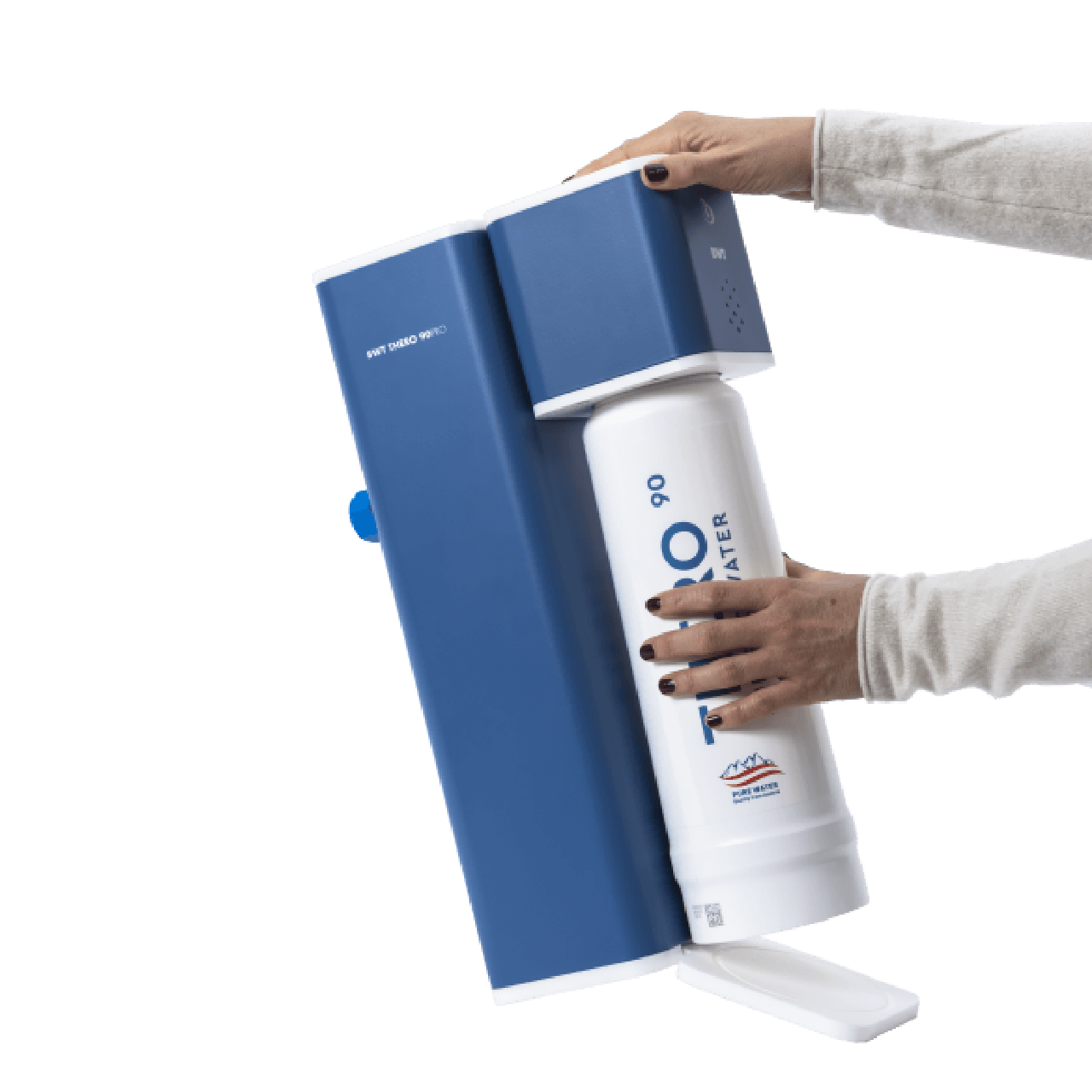 BWT Thero Filterkartusche
Jederzeit reines Wasser - einfach und frisch aus der Leitung dank BWT Thero Wasseraufbereiter
... when the product is back in stock.
The shipping costs are € 10,- for international shipping.
Orders over € 200, - have free delivery, unless otherwise stated in the checkout. Delivery will be made within 3 - 4 business days after sending the order confirmation.
We want you to be completely satisfied with the purchase of your BWT product. If you are not, we will refund the full purchase price.
To do this, please let us know the reason for your dissatisfaction via the contact form and provide us with your contact details. For further processing, we will then contact you personally as soon as possible.
Pay conveniently with credit card, online banking, PayPal, Klarna, Apple Pay or other available payment methods.
Inform me when the product is available as a special offer.
Einzelne Filterkartusche für Wasseraufbereiter "Thero 90" und "Thero 90 Pro"
Regelmäßiger Austausch des Filterelements für ununterbrochen beste Leitungswasserqualität
Einfacher und schneller Membranwechsel ohne Werkzeug
Empfohlener Filtertausch: Alle 2 Jahre
Das Umkehrosmose-System "BWT Thero 90" kann überall dort eingesetzt werden,
wo konventionelleWasserfilter an ihre Grenzen stoßen. Durch die spezielle Membran-Filtertechnologie werdenSchwermetalle, Mikroplastik, Bakterien, Viren, Hormone, Nitrate, Kalk undandere Schadstoffe abgeleitet und Salze zu mindestens 98 % aus dem Wasserentfernt. Übrig bleibt reinstes H2O zum Kochen, Waschen von Obst undGemüse und zum Trinken. Und das Beste: dazu werden keinerlei Chemikalienbenötigt.
Aus hygienischen Gründen und zur Aufrechterhaltung der einwandfreien Funktion des Wasseraufbereiters sollte nach max. 2 Jahren das Filterelement ausgetauscht werden. Die Membran befindet sichin einer Kartusche mit Schraubverschluss. Dadurch kannsie einfach, schnell und ohne Werkzeug ausgetauschtwerden. Ein automatischer "Aqua-Stop" im Filterkopfermöglicht einen Filtertausch ohne die Wasserzufuhrabdrehenzu müssen.
Erstklassige Produkte, großartiger Service
Bester Service im Onlineshop