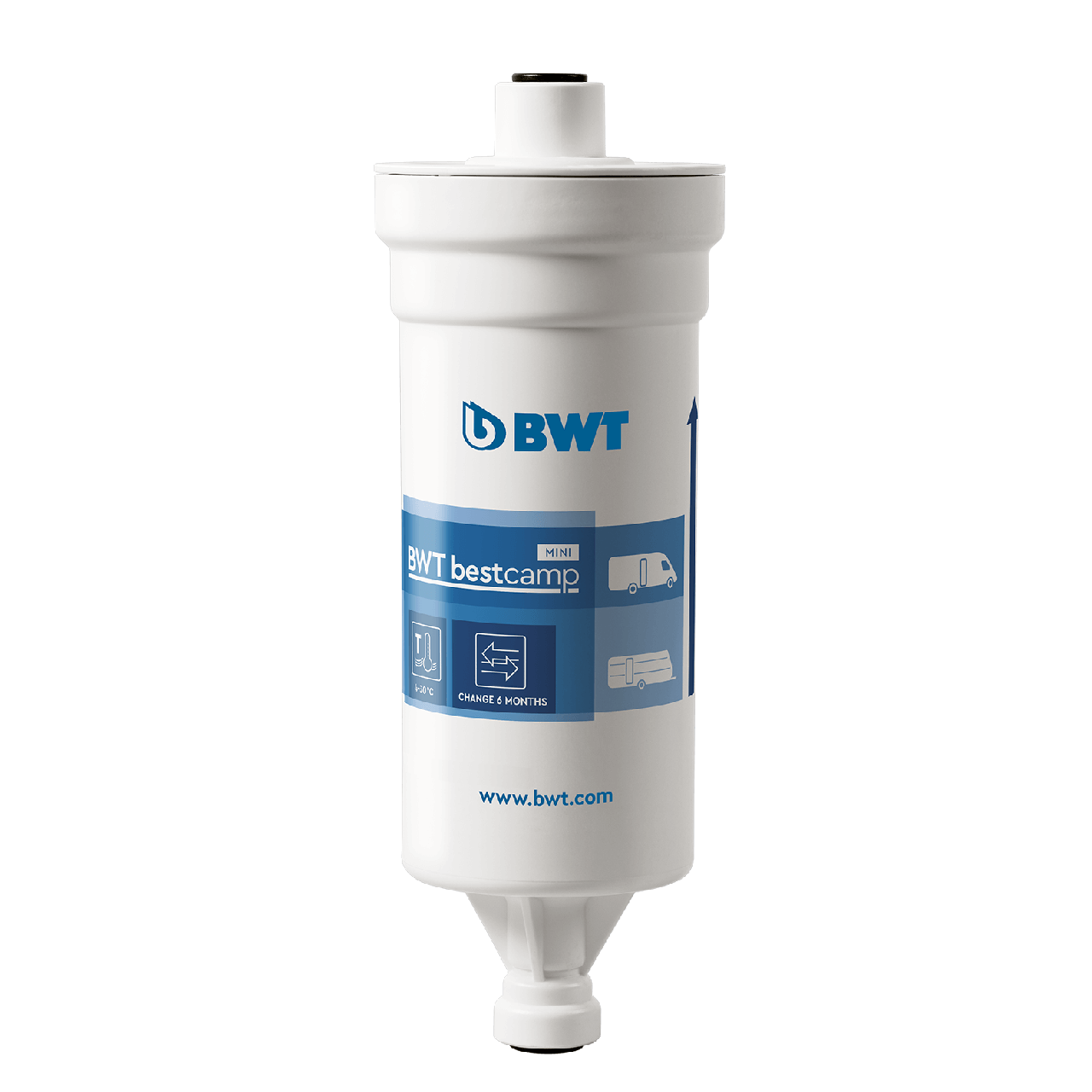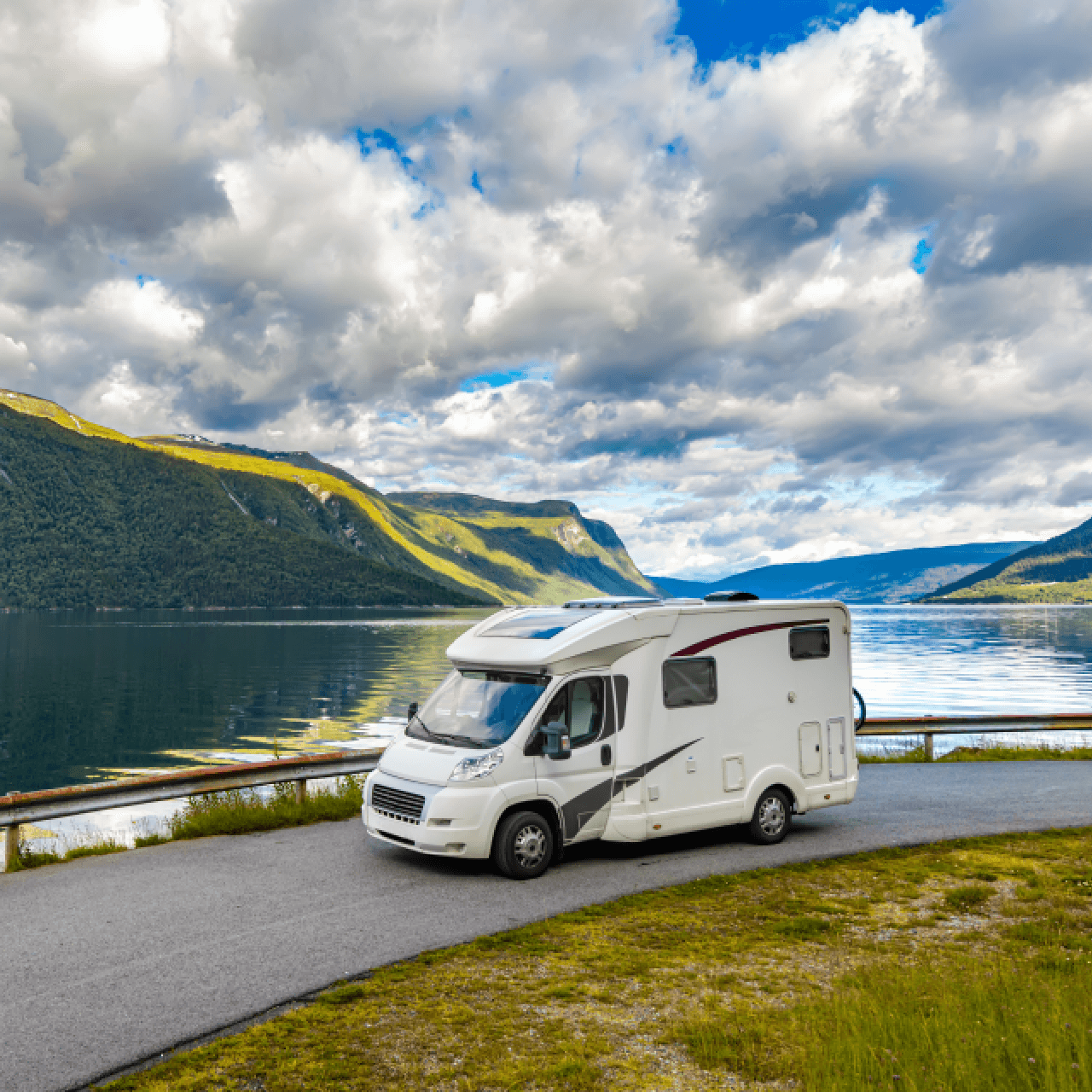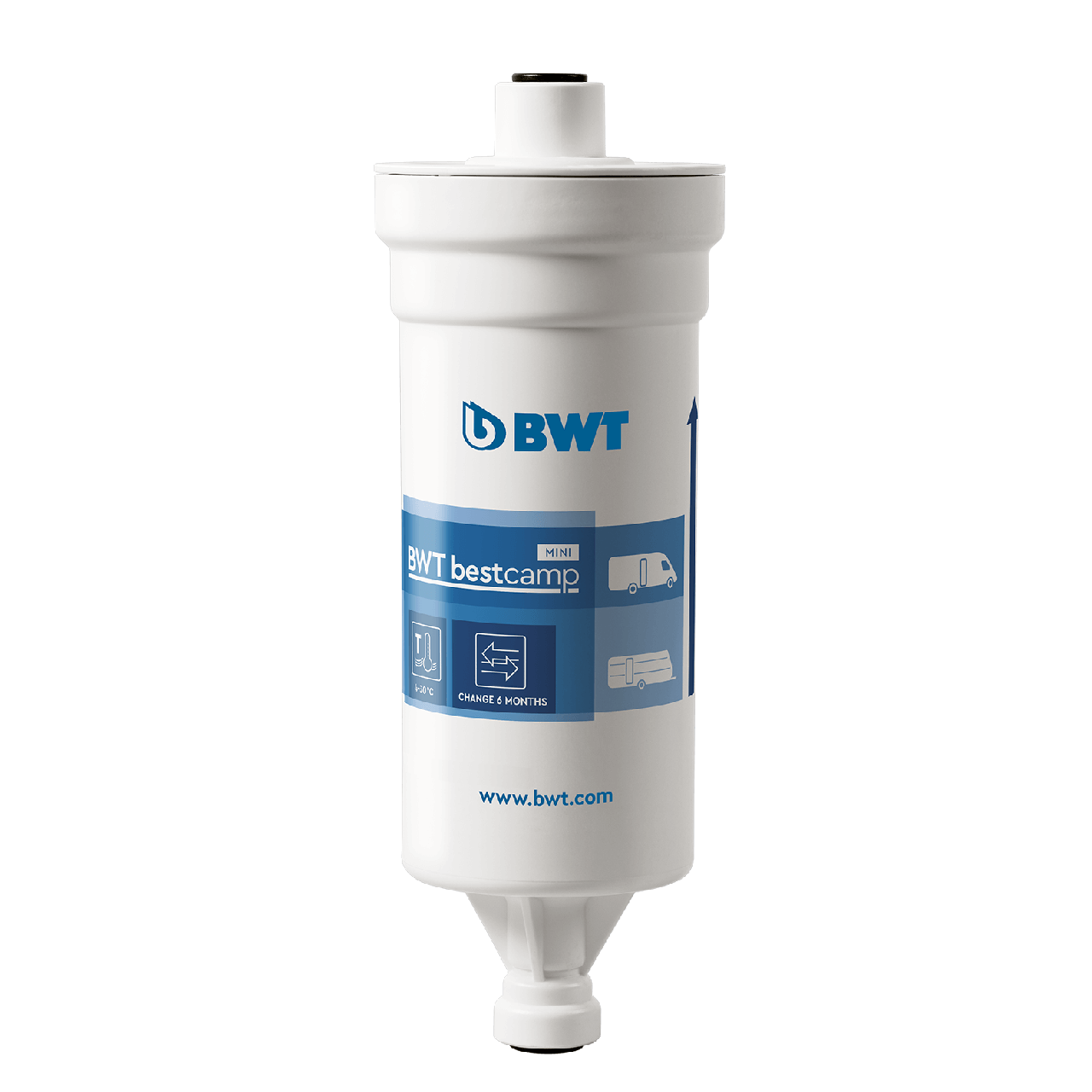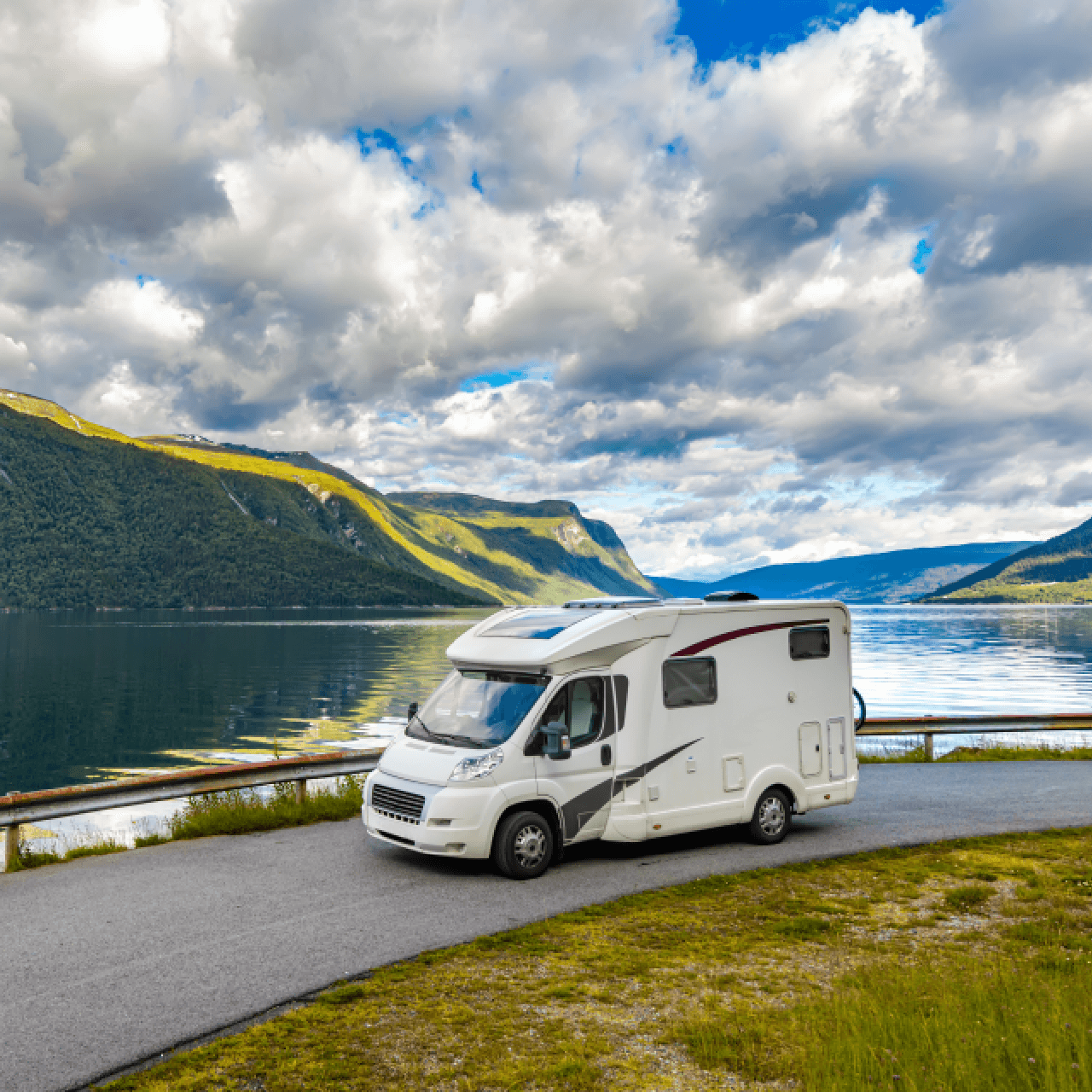 BWT bestcamp MINI
Carefree travel with high quality drinking water
Available, delivery time 1-4 Tage
The shipping costs are € 10,- for international shipping.
Orders over € 200, - have free delivery, unless otherwise stated in the checkout. Delivery will be made within 3 - 4 business days after sending the order confirmation.
We want you to be completely satisfied with the purchase of your BWT product. If you are not, we will refund the full purchase price.
To do this, please let us know the reason for your dissatisfaction via the contact form and provide us with your contact details. For further processing, we will then contact you personally as soon as possible.
Pay conveniently with credit card, online banking, PayPal, Klarna, Apple Pay or other available payment methods.
Inform me when the product is available as a special offer.
Precise & natural: Minimises the risks of germs from drinking water effectively and completely without chemicals
Maximum reliability: 99.9999 % bacteria retention rate
Sustainability: Simply return the used cartriges to BWT once exhausted, zero plastic waste

Sensible prevention: Important measure to protect all passengers, especially in risk areas
Uncomplicated travel: Provides the maximum feel-good factor and relaxed travel in the leisure vehicle
The perfect addition when on the road
Handheld water filter with ultrafiltration membrane, for better hygiene by removing undesired substances from the water. Removes microorganisms from the raw water very effectively, can be installed in practically all recreational vehicles,easily connected and changed. So simple and additionally chemical-free, BWT bestcamp MINI makes hygienically perfect water for every pleasure while on the move.


Easy installation

For Knaus Tabbert* recreational vehicles of model years 2020 and 2021, BWT bestcamp MINI can be used directly as a replacement filter.
For all recreational vehicles, BWT bestcamp MINI can be installed individually and easily via the John Guest plug connection directly in the water inlet in front of the kitchen area.



*Knaus Tabbert is a registered trademark of Knaus AG
Simple. Sustainable. Eco-friendly.
It is important to us as a company to act sustainably and responsibly - both for the needs of the individual and for the preservation of our earth as a unique habitat. Therefore, it is our aspiration to be able to offer our customers systems, technologies and services for water treatment, while at the same time conserving the resources of our blue planet.
Recycling is not only important, it is now also very easy - send your exhausted bestcamp MINI cartridges back to us free of charge and we will ensure an environmentally friendly recycling process.
Recycling is that simple!
---
Step 1: Please contact our Customer Service team by phone (0800 112 23 22) or by e-mail ([email protected]) and request your return label. The shipping label will be sent to you by email within a few days1.
Cut it out after you have received it and attach the label to the packaging so that it is clearly visible2.
Step 2: Take the package to your nearest postal shipping point.

The return shipment is obviously free of charge!
Step 3: After returning the empty filter cartridge, it will be properly processed and recycled by us.
1 The return label expires after 14 days from the first time it was accessed and is only valid during this period.

2 Please note that we cannot take back damaged filter cartridges and therefore you should refrain from returning them altogether.

| | |
| --- | --- |
| Ambient temperature min./max.: | 4 - 40 °C |
| Connections: | John Guest Connector 8 mm |
| Connection thread: | 8 mm (Push lock) |
| Filter cartridge in mm: | 60 mm |
| Filter exchange: | After 6 months |
| Inlet pressure, min.-max. in bar: | 2-8 bar |
| Installation length in mm: | 175 mm |
| Pore size (μm): | 0.02 μm |
| Retention rate for bacteria (%): | > 99.9999 % (Log6) |
| Total length in mm, approx.: | 175 mm |
| Water temperature min./max.: | 4-30 °C |
| Weight in kg, approx. (dry/wet): | 0.3/0.5 kg |
Top-class products, great service
Professional services for you in our online shop